Wednesday, December 9, 2009
Monday, December 7, 2009
I got a couple of awards this week. Since I am on my long stretch at work I am slow getting them posted. The one above is from the blog
The Mind of ~Ifer
The rules are pretty simple:
Tell your readers how your journey into blogging began. Be as verbose or shy as you like.
Pick 3-5 fellow bloggers whom you adore and write what exactly it is you value about that person or their blog. The more you write about them the better. This is a chance to really appreciate your blog friends who have been there with and for you through thick and thin.
Let the blessed winners know they have been awarded.
So first of all how did I get into blogging................... Starting keeping track of my weight loss and my photos, Have been blogging over 4 years. I started out on a soni cypershot and move up to my canon.. I still consider myself a point and shot photographer but thats not all bad. I shoot what I see when I see. I do think I am seeing some improvement. Anyway blogging is away to see know photography and meet some wonderful people. Hi there wonderful people.
So now then to pick some of my own.
Karen has been on a unique journey of learning who she is and becoming comfortable with it. She is a great photography and a dear friend. You deserve the award my friend. Please visit
Kbears Journey.
Caroline Ford also has a wonderful blog and shares my love of photography. I met her on the Black and White site where we post our photos. So Karen please accept this from the heart. Check out
Fords Family Photos.
And last but not least is my dear friend Jimmy. His blog always makes me laugh, I love the photos and his sense of humor. He is one of the few friends I let call me Jules. Maybe we will get to see some of his photos some day. Hummmm Jimmy. Anyway visit
Jimmy's journal.
Once again thank you for the award. I am honored.
Next Martha gave me an award because I participated int the blog a day for a month. It was fun.
I am suppose to come up with 15 people but i know it will be difficult.
The first on is Terri from my Black and White group. She had wonderful talent both in black and white photography and well as colored. Check out her blog
Ways I see the world.
And a lump entry check out the dedicated photographers who regularly post to this site. They all diverse the award. Check out
The world in Black and White
and visits the people on the side who submit their work
Adelino
Becky
Caroline
Cindy
Dennis
Dianne
Dot
Elaine
Enigma
Jan
John Roberts
Julie
Kerri
Mary the Teach
Mojo
Neil
Rose
Sein
Starnitesky
Tammi
The Teach
EC Tour Guide
All of your blogs have touched my life either though your writing or your photopraphy. I hope you will take your award and put it on your site. And once again thanks for choosing me.
Posted by

Julie
at 10:36 PM
4 comments:
Links to this post

Sunday, December 6, 2009
I close my eyes and I can hear the wind through the trees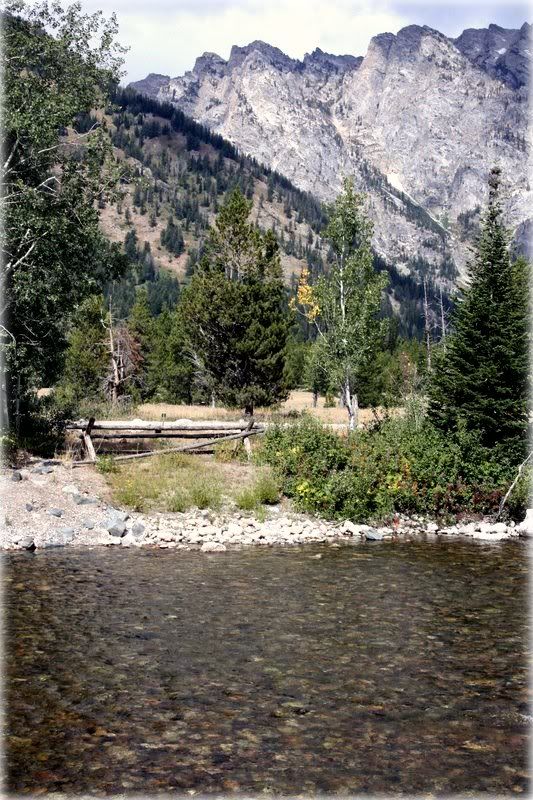 Barefoot I feel the cool water on my feet and the smooth stones underfoot.
My face uplifted I can feel the warmth of the day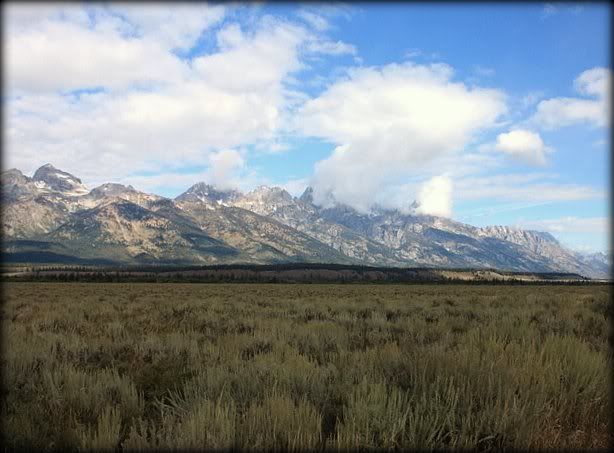 And breath in deeply of the grasses.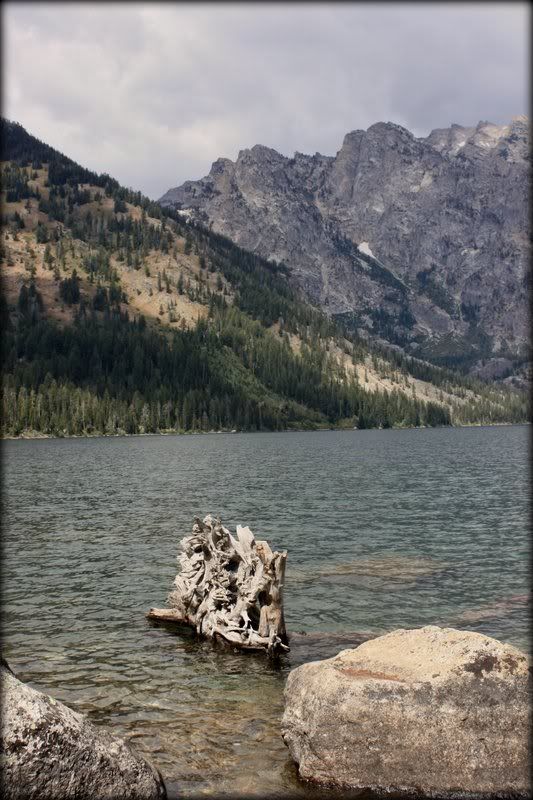 I am there
Posted by

Julie
at 3:39 PM
5 comments:
Links to this post