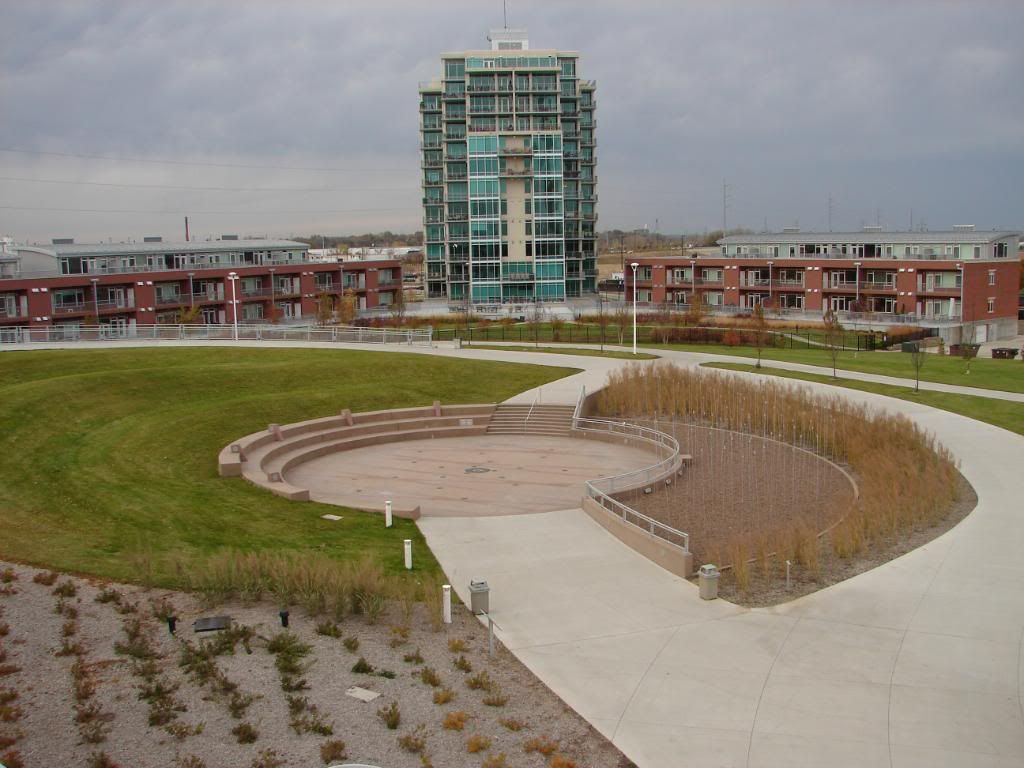 Omaha is doing lots of work on their riverfront. We decided to see what's new, Wow, It looks great. If they can keep the idiots from putting graffiti all over it should be beautiful for years to come. Click on the shots to see them full size.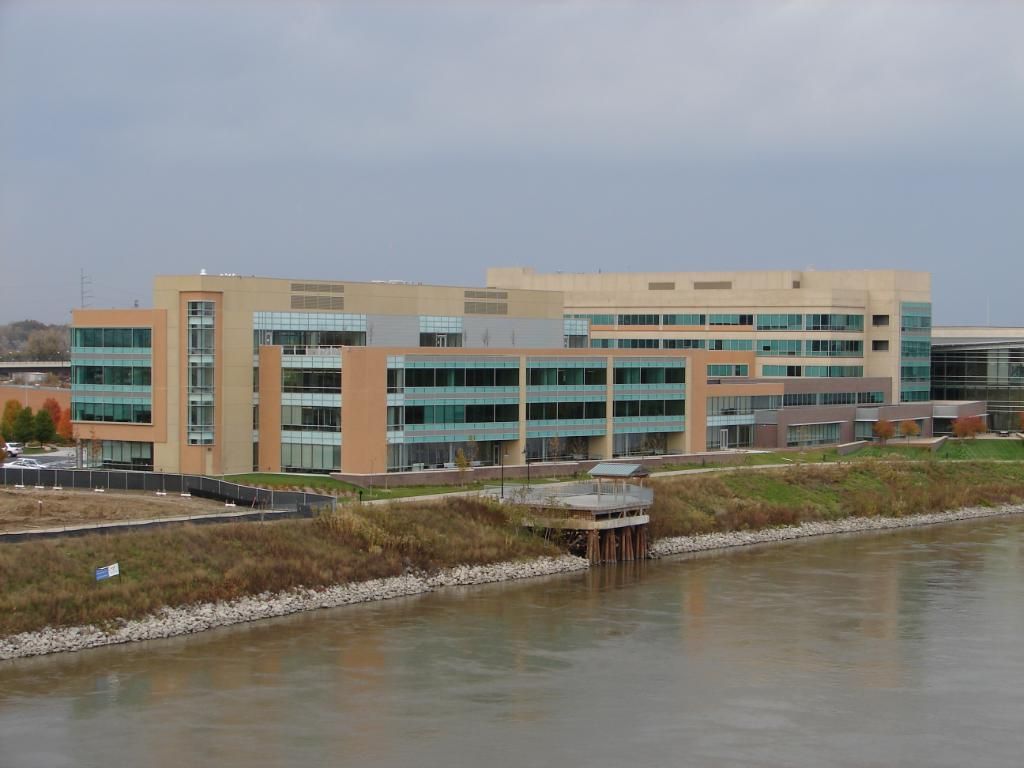 The walking/bike trail was wonderful. I connects Nebraska and Iowa. Some idiots had already put graffiti on it but they are blotting them out.
The clouds are the reason the shots are dark but the weather was warm.
I loved the way the little glass bottles swayed in the breeze.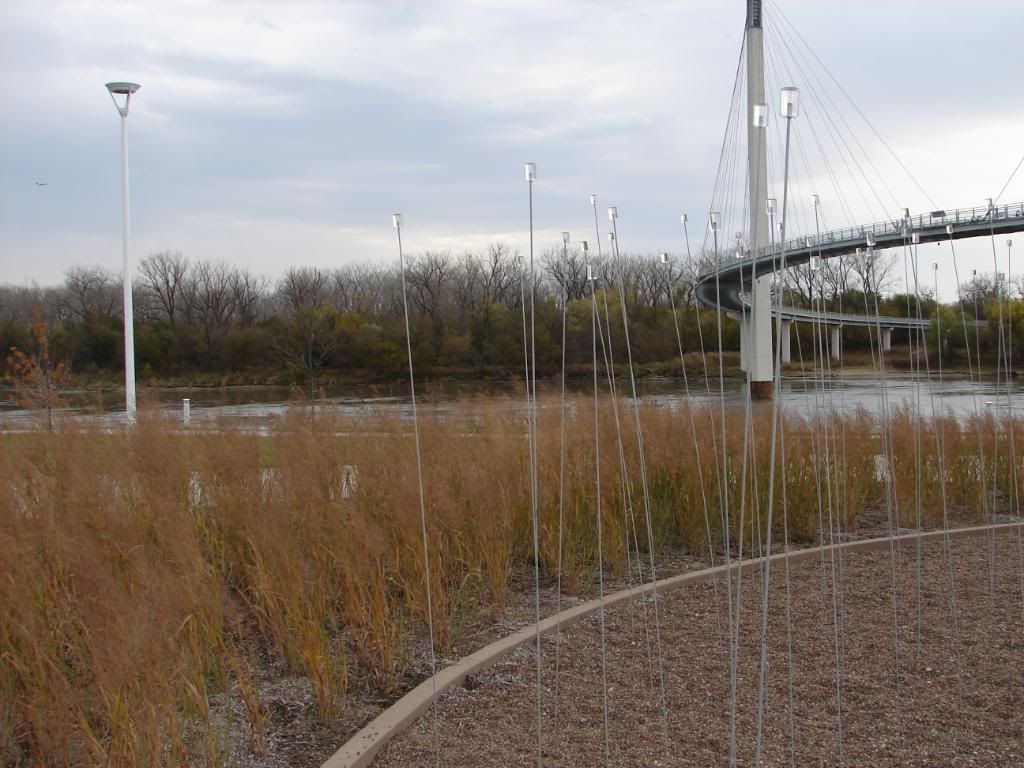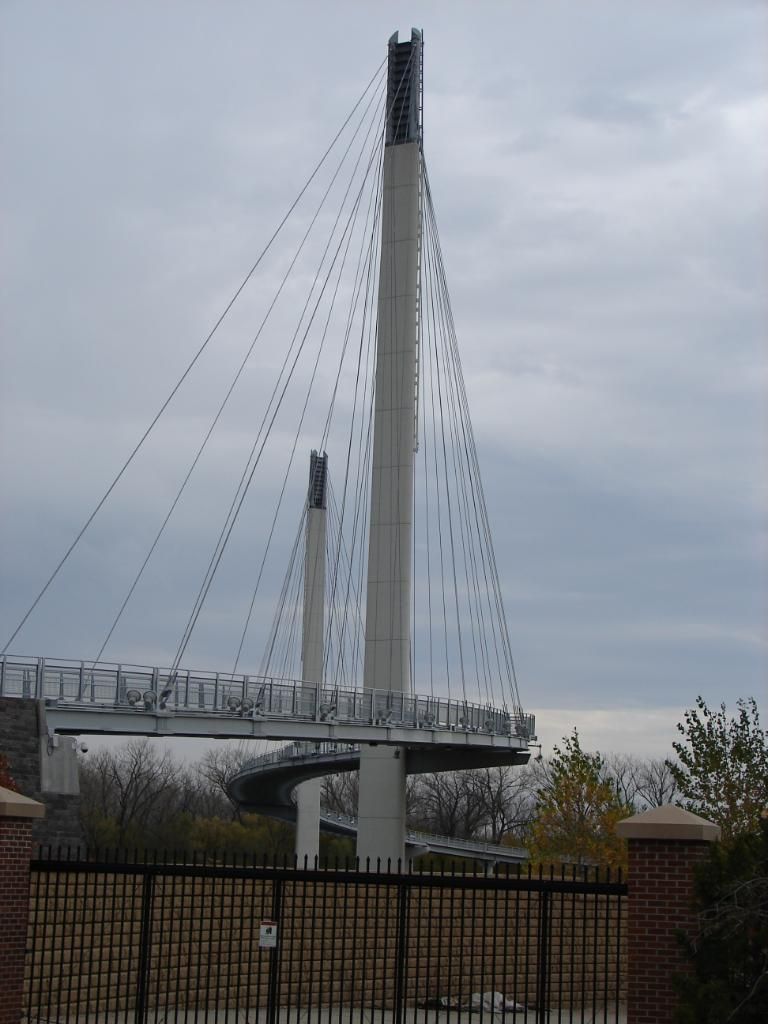 Lovely mural on the side of a building. Cool isn't it.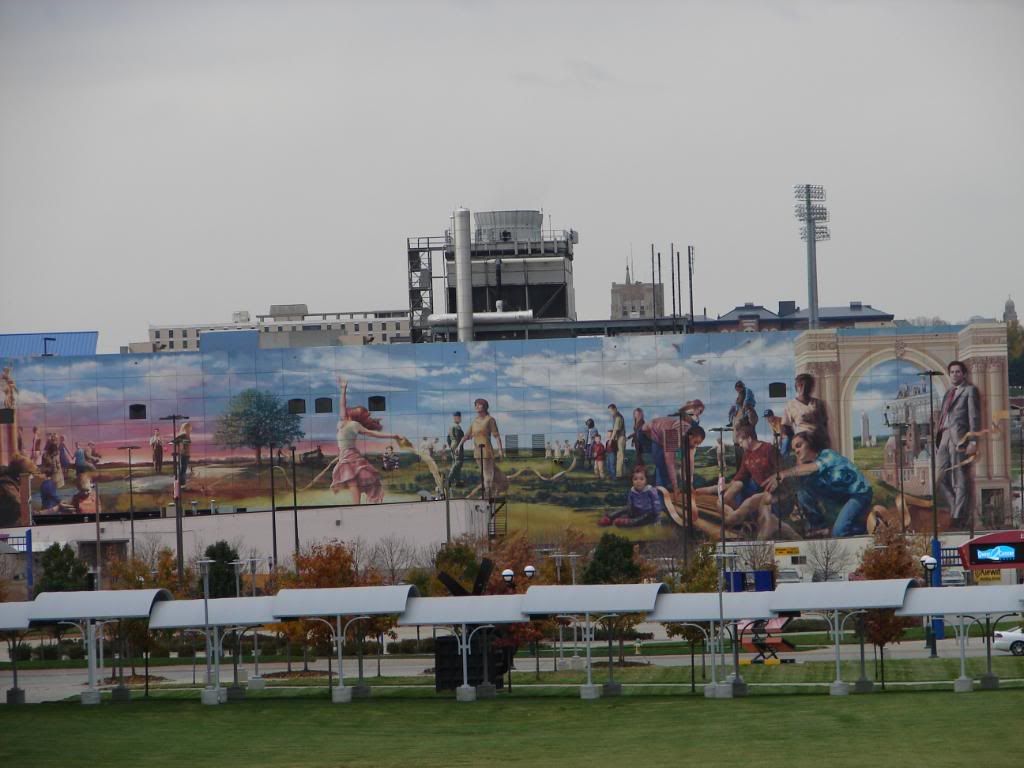 Working 9 - 5.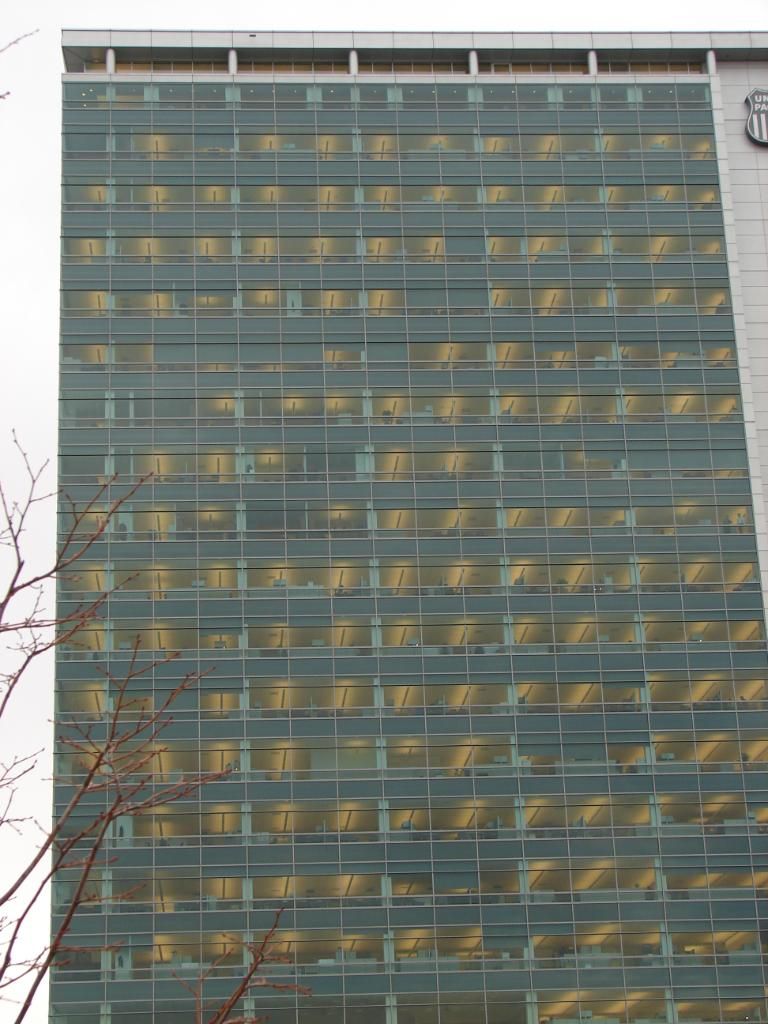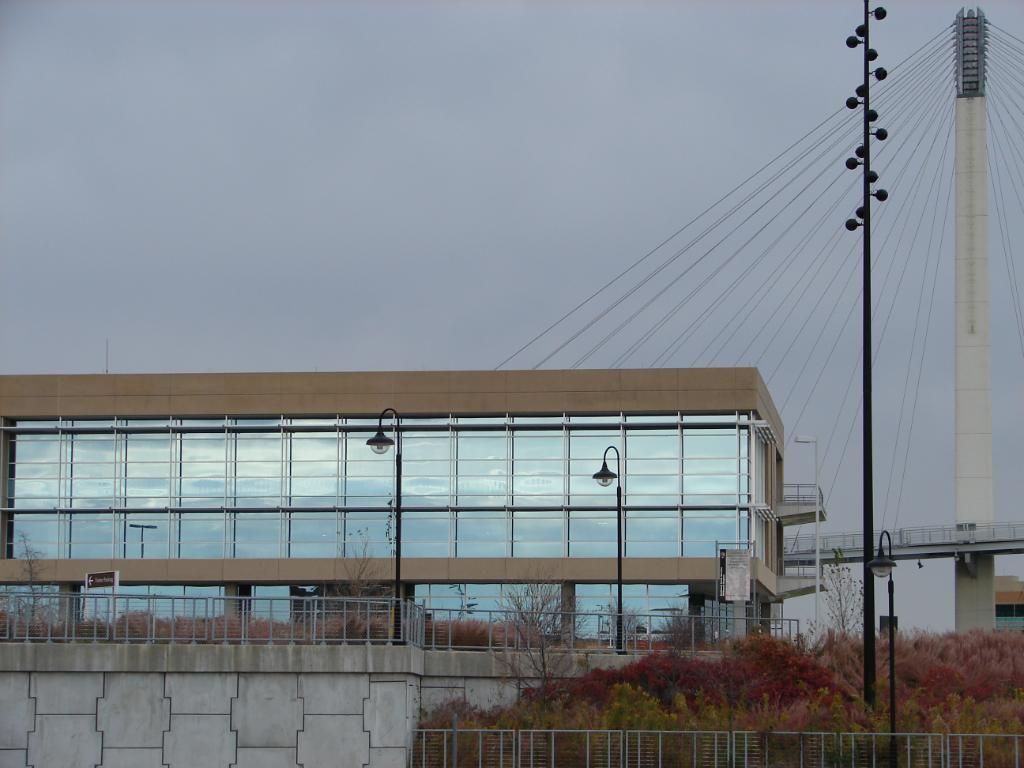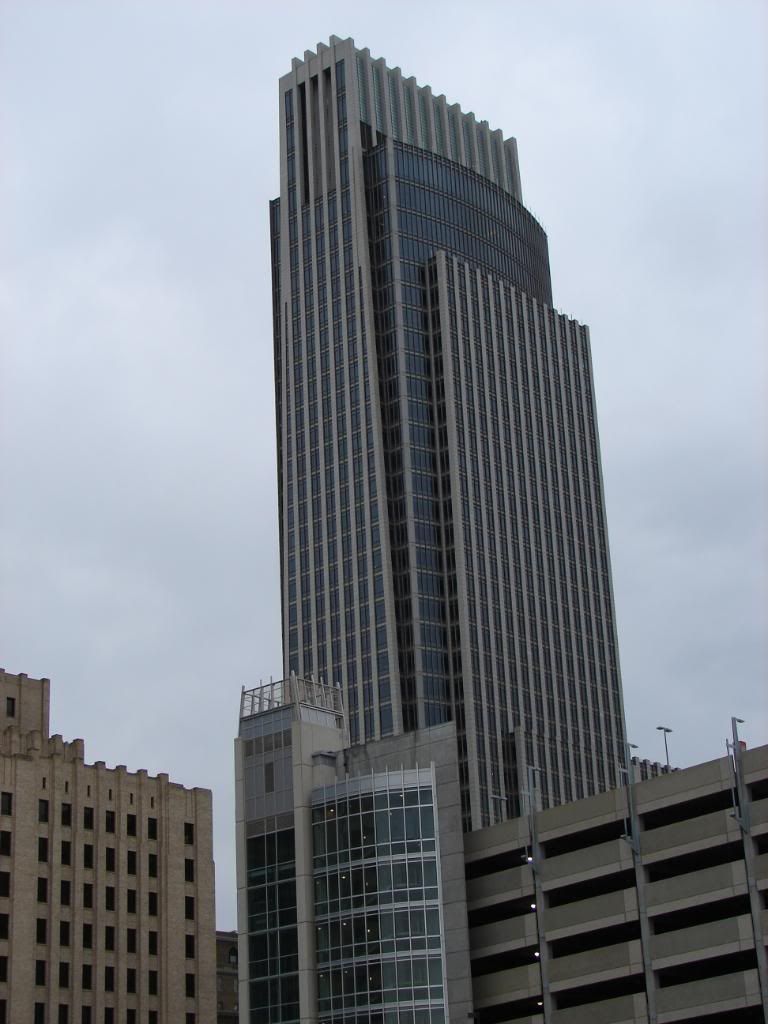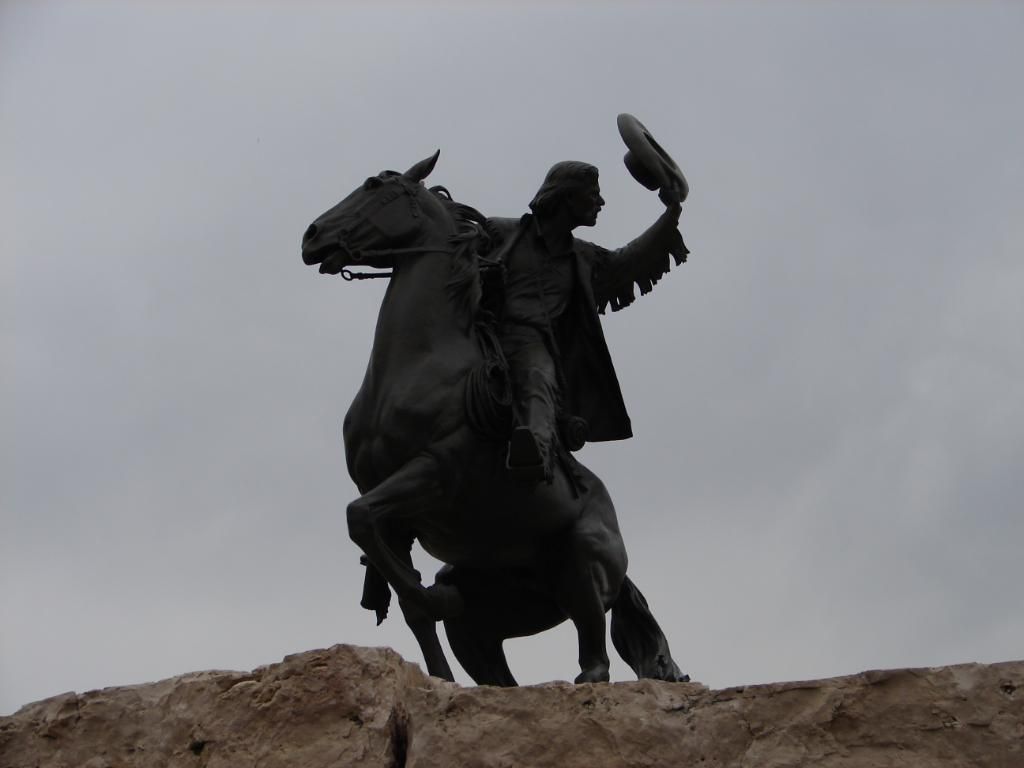 I absolutely loved this clock.