Well here we are, the end of the challenge. Thanks
Martha from Menagerie
, this was fun. I have enjoyed seeing what everyone came up with.
Now for my Z's.
Of course my favorite Z = Zoey the Queen of our house.
Next couple of pictures are Zoo animals.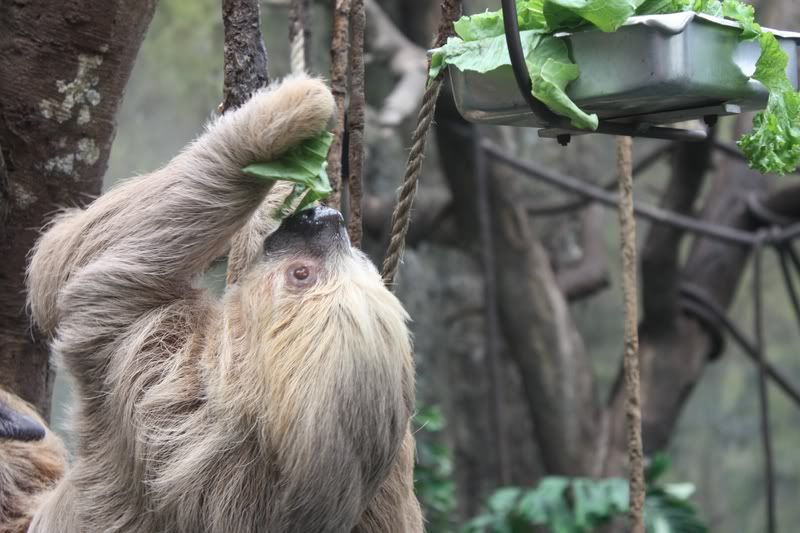 Then back to the music museum for this Crocodile Zither

And this very old and beautiful different style Zither.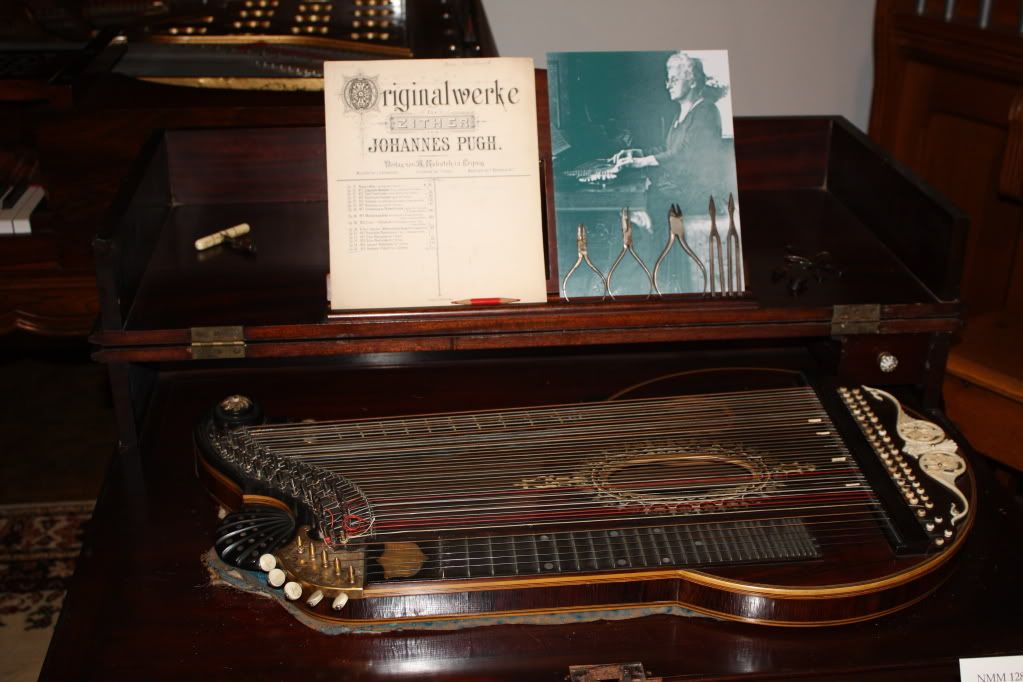 And last a Zipper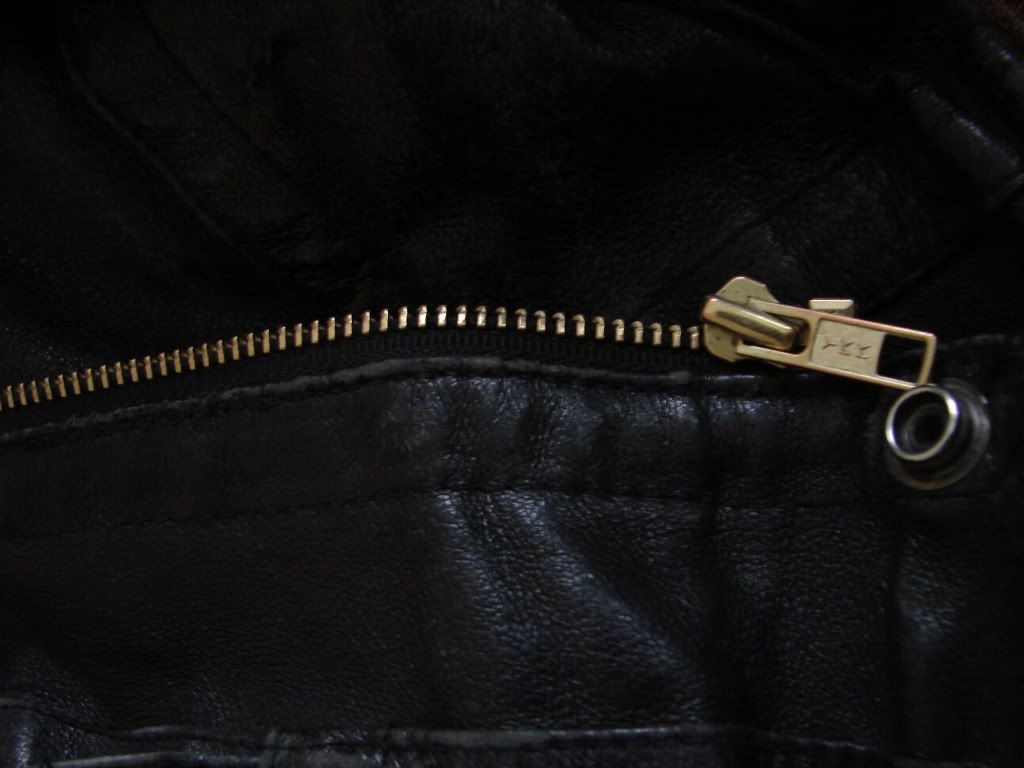 Zat's all Folks. See you again next time.