We took a drive in the country yesterday. Love fall. The farmers were busy getting their crop picked and the field put to rest for the winter. Click on the pictures to view full size. They look better that way.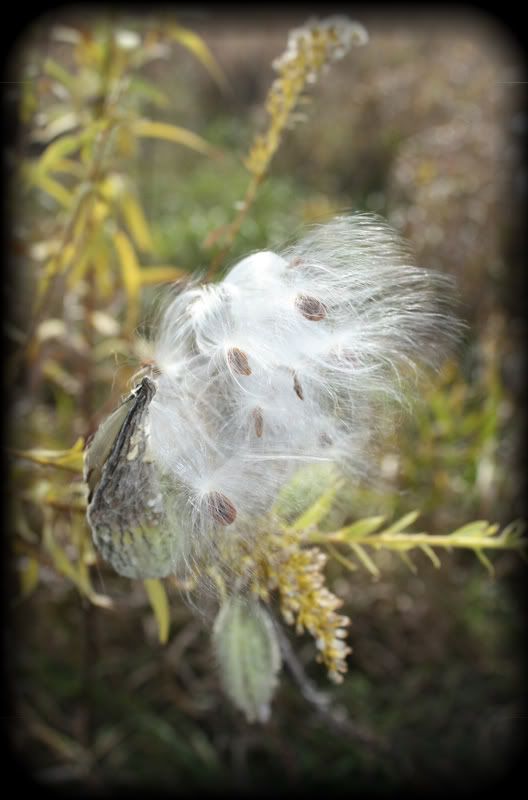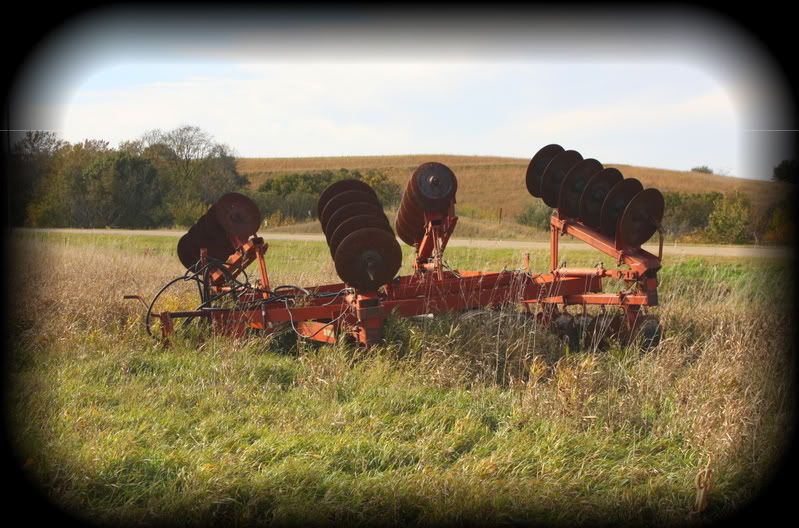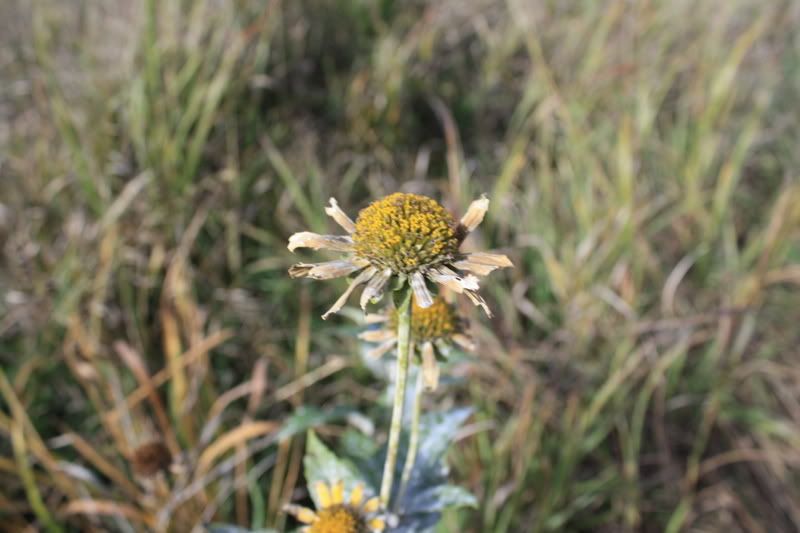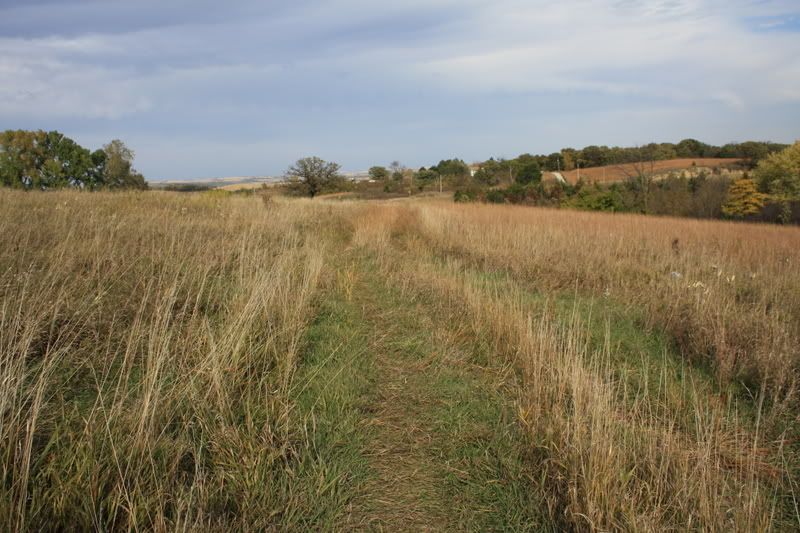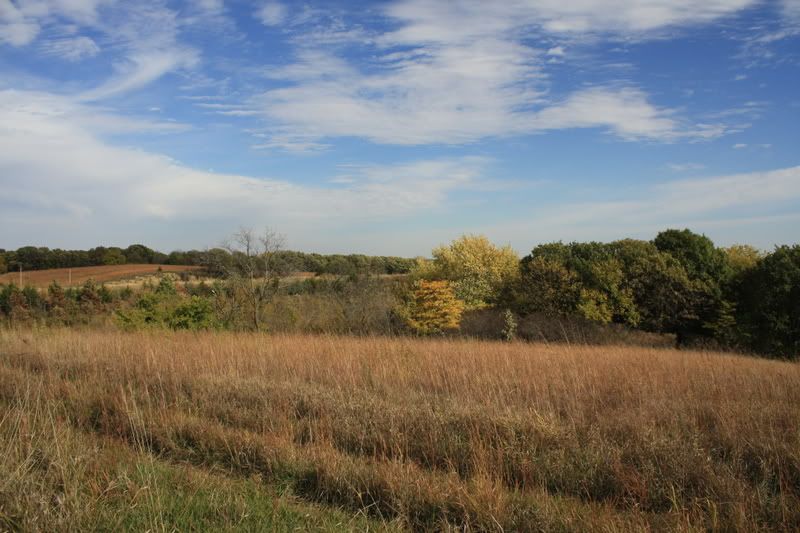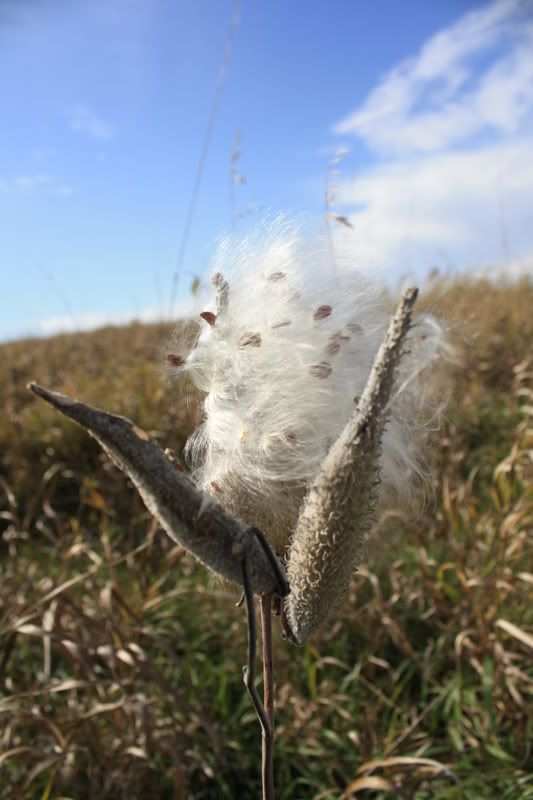 The grass lining the road is taller then me.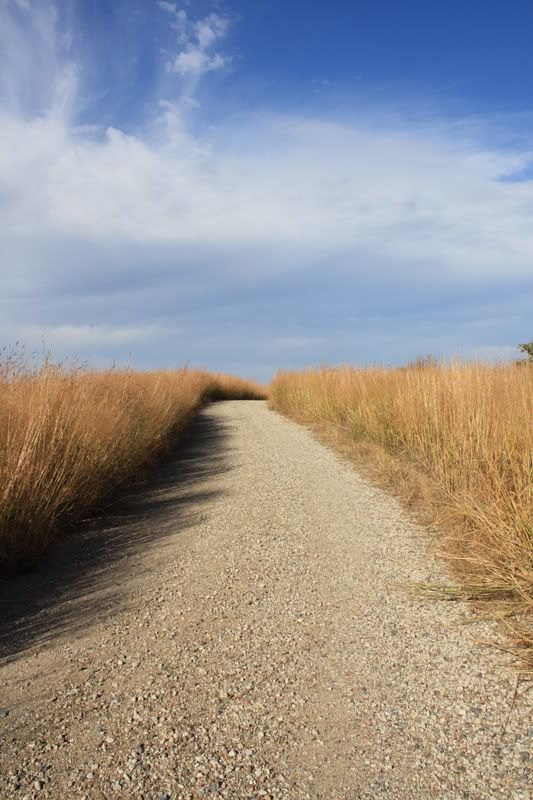 It looks deeper to Zoey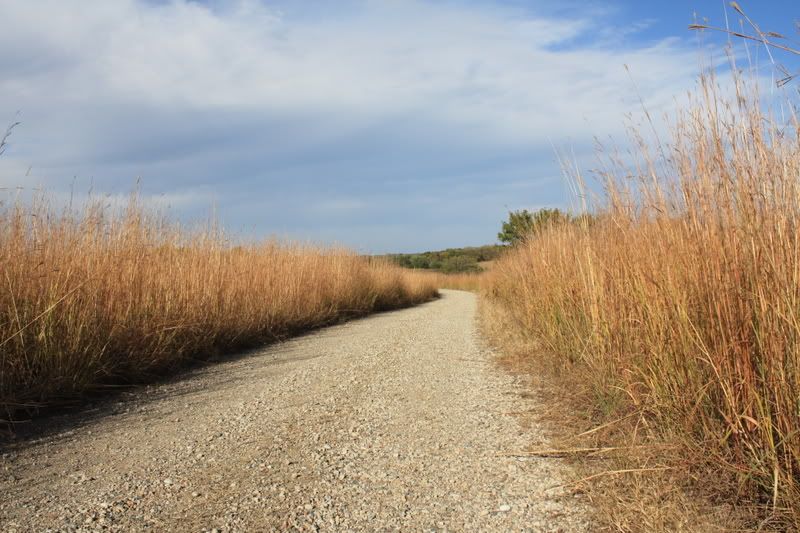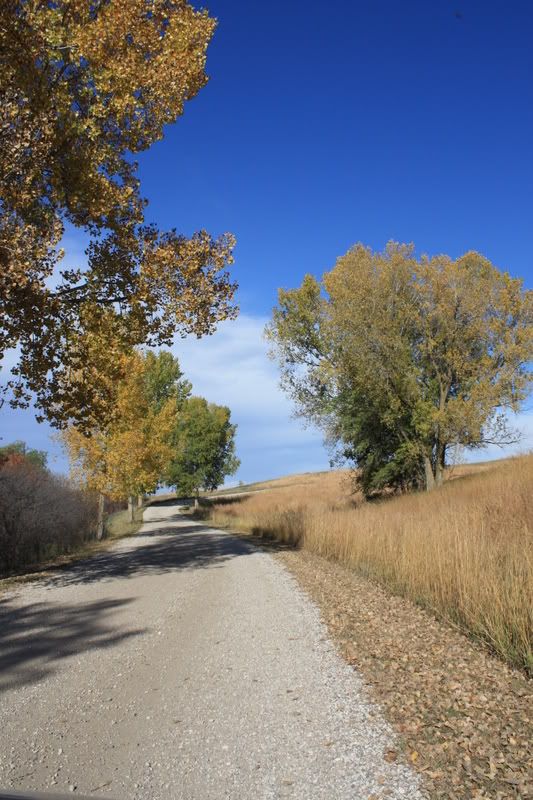 I love to camp and fish at the park below. I did pretty good with bass here and the catfish in the 2nd pond are huge. The camping is great also.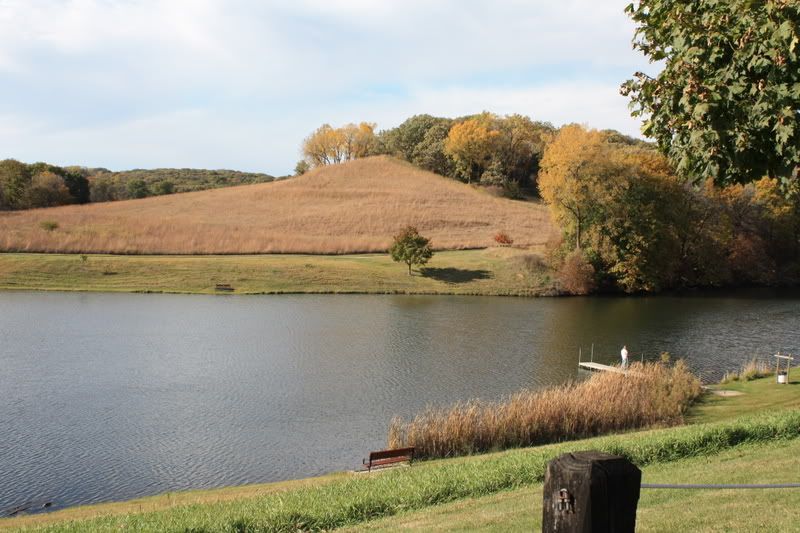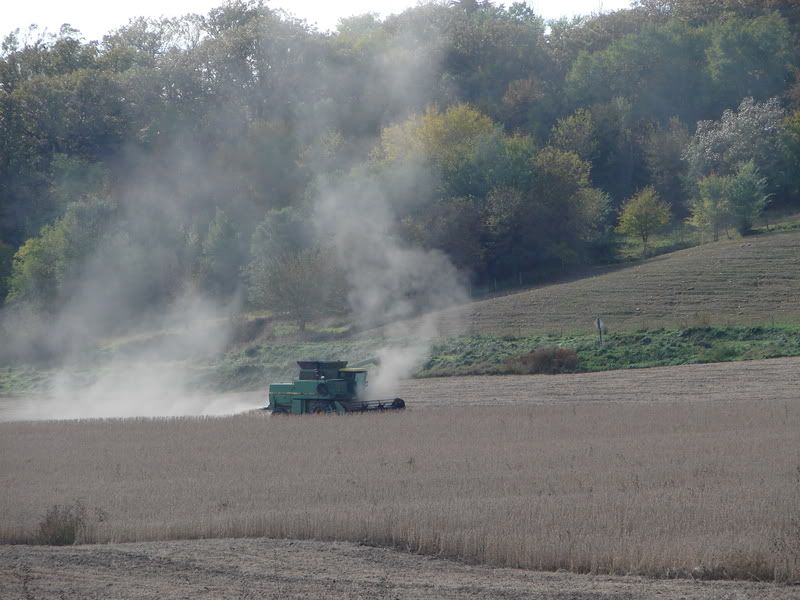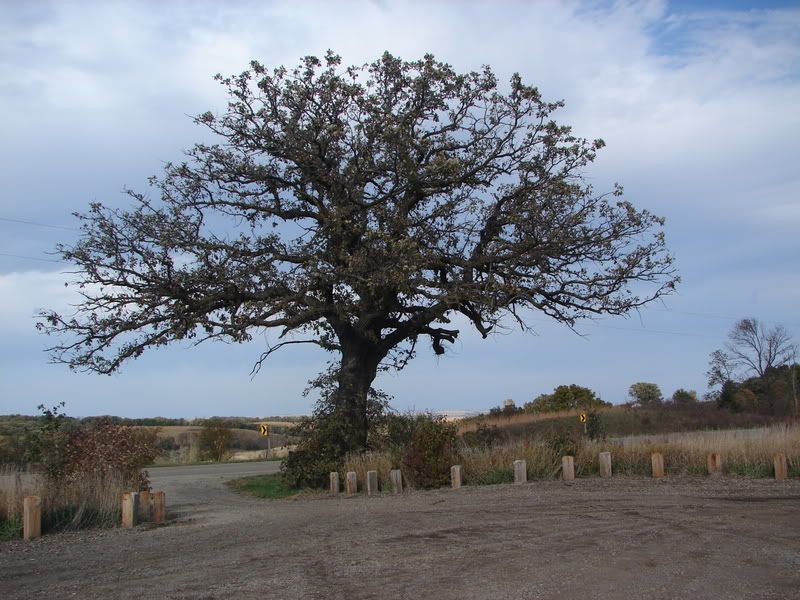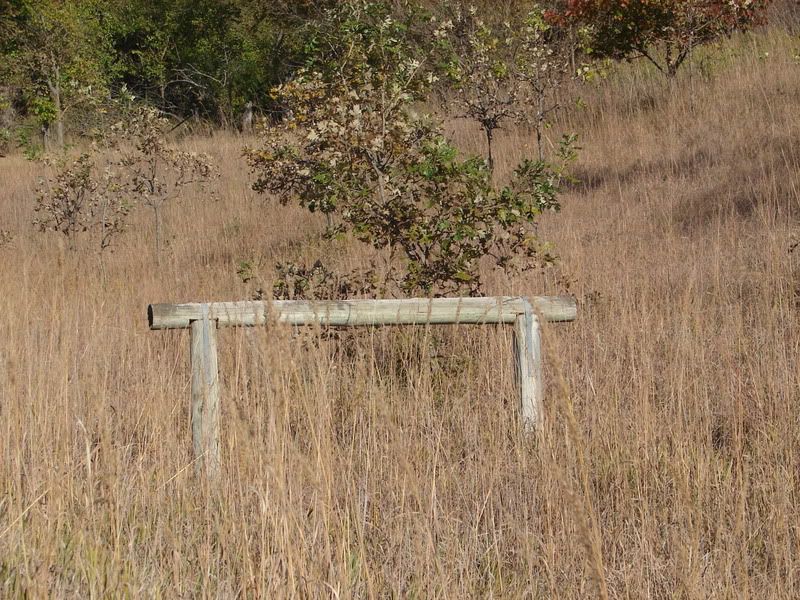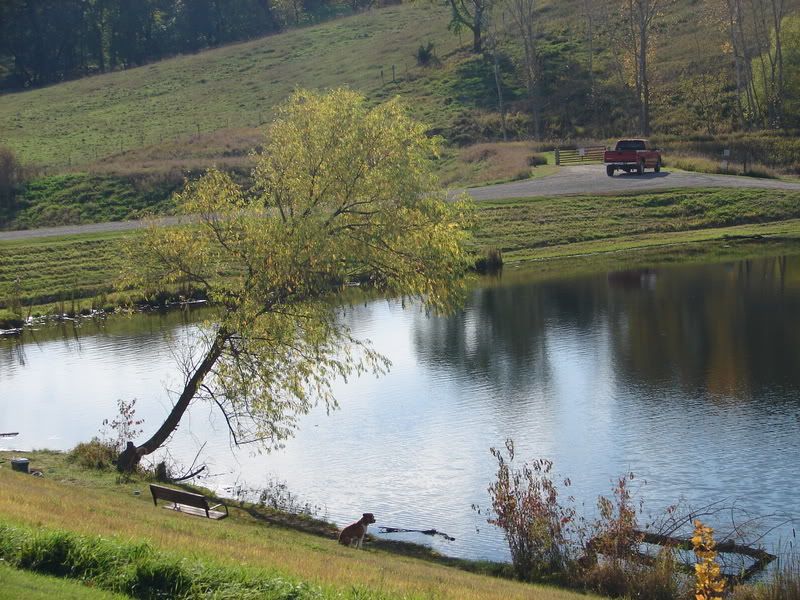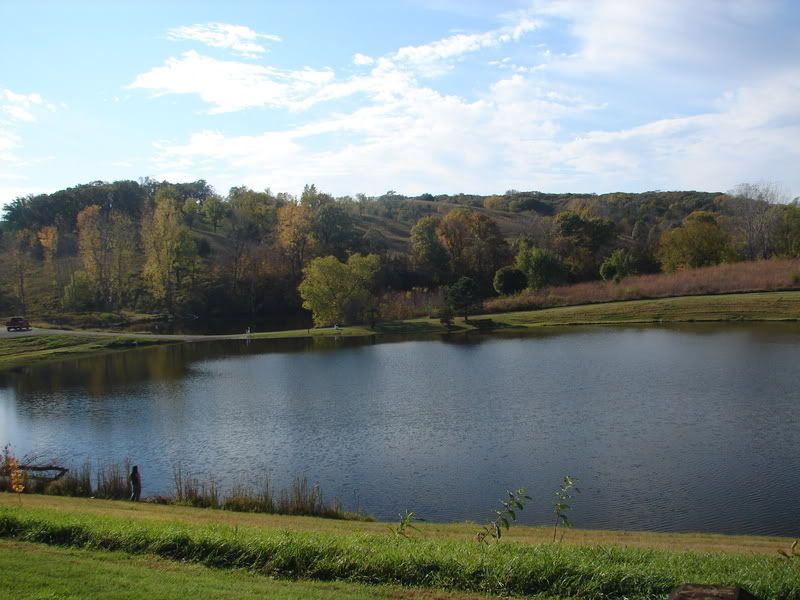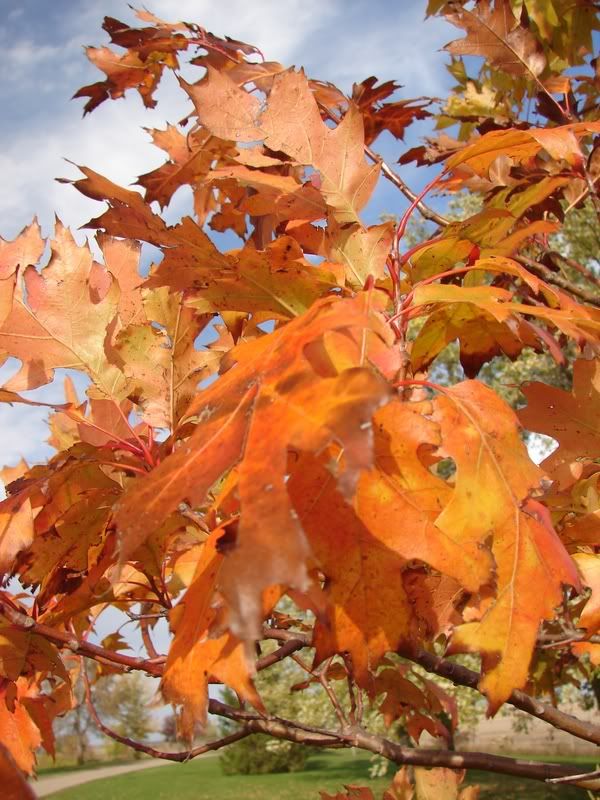 Below is one of my favorite fishing holes. Caught a record bluegill on a 4 pound test line in this hole. They have carp as long as my arm and Zoey loves wading in the water.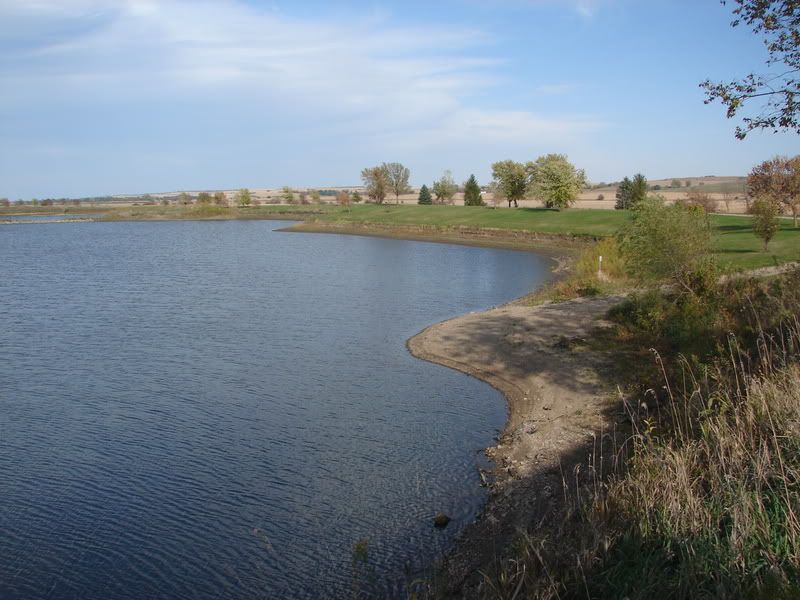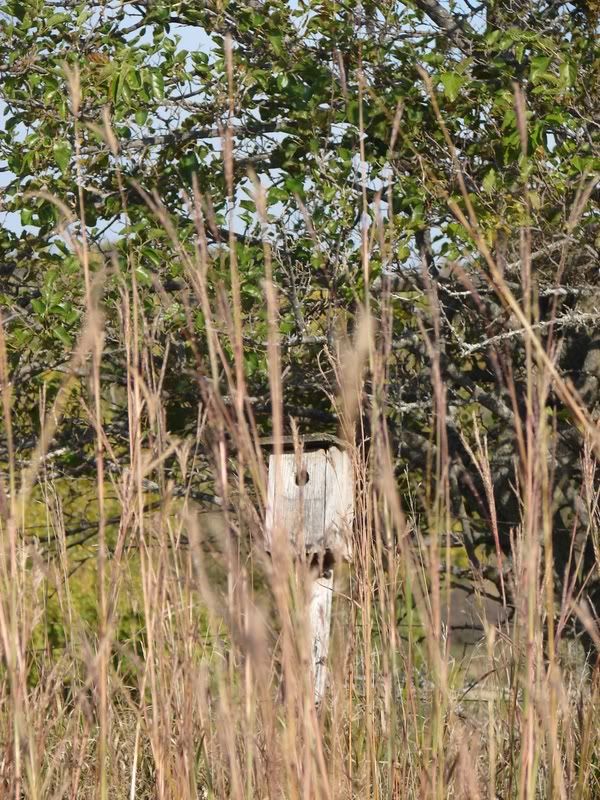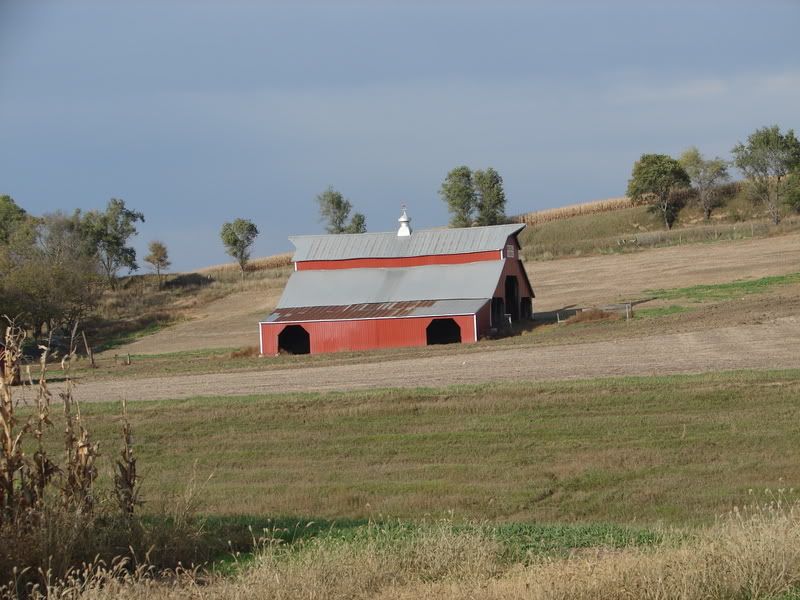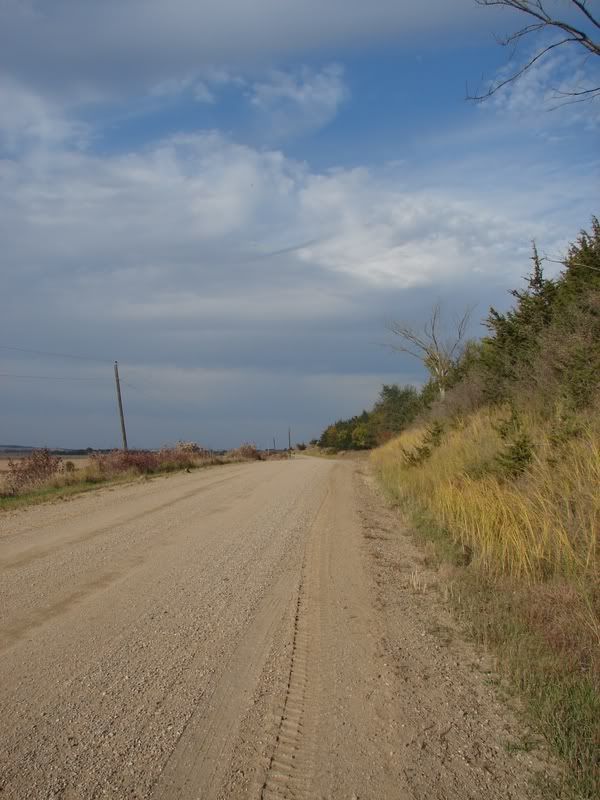 Below is this cool old farmhouse made of stone. Always loved it.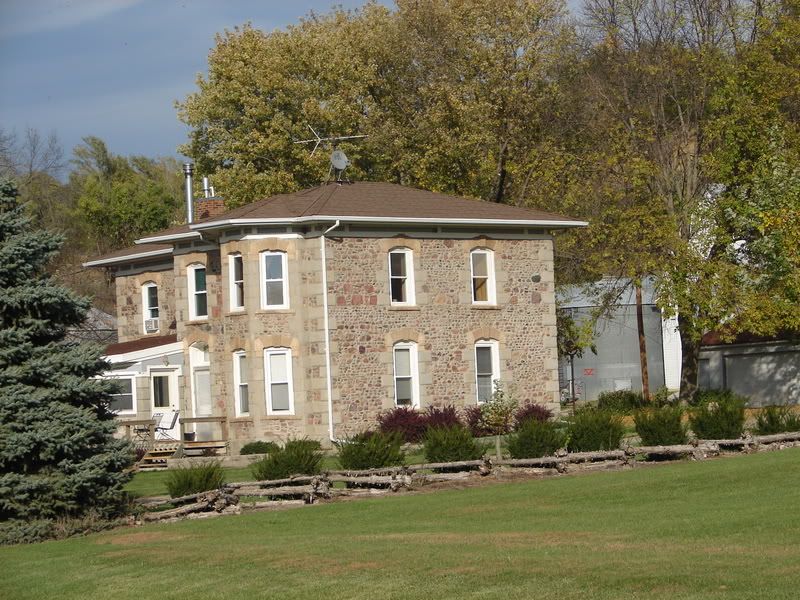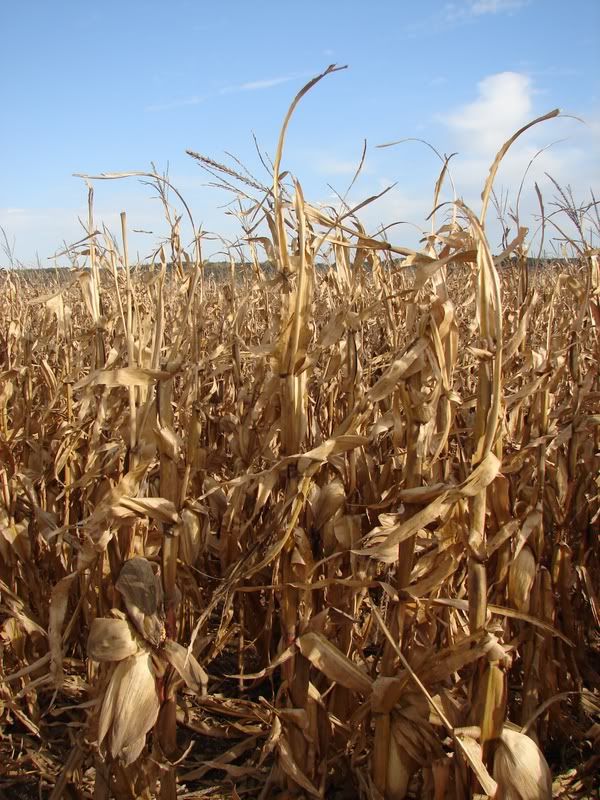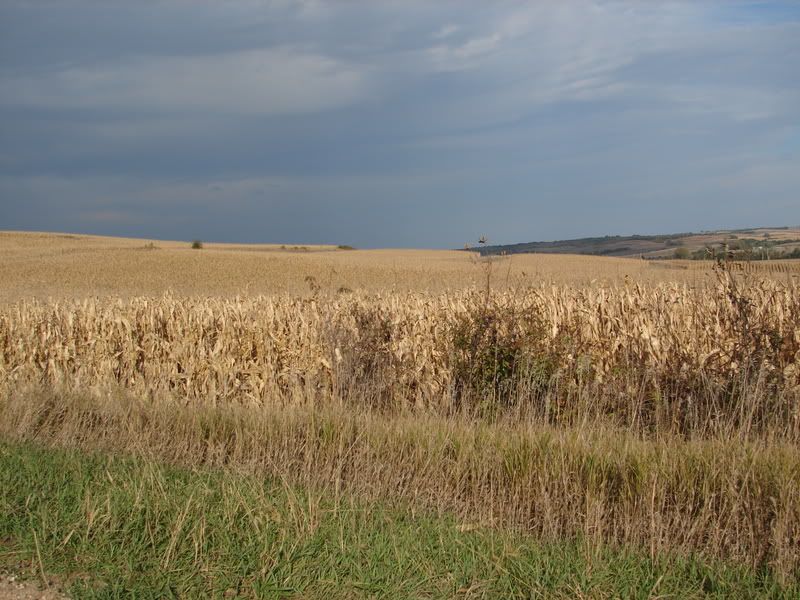 This old army truck has been here abandoned for years. There is a tree growing right out of the bumper that finally got so big is was cut down.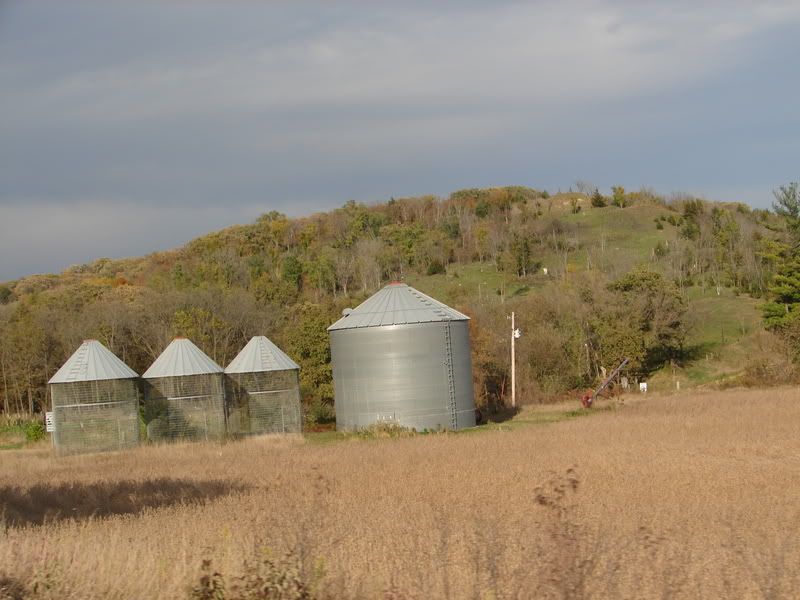 These type of roads is why my van is always dusty, and my house.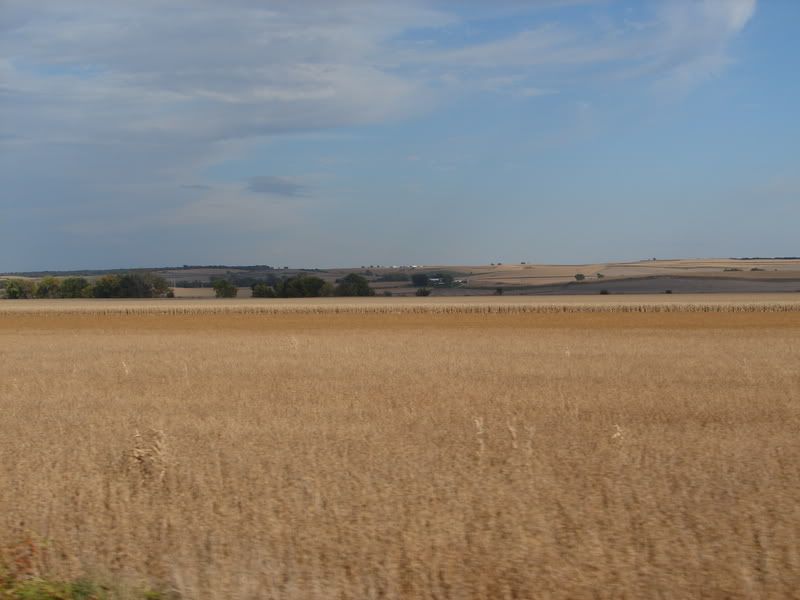 I just love old country churches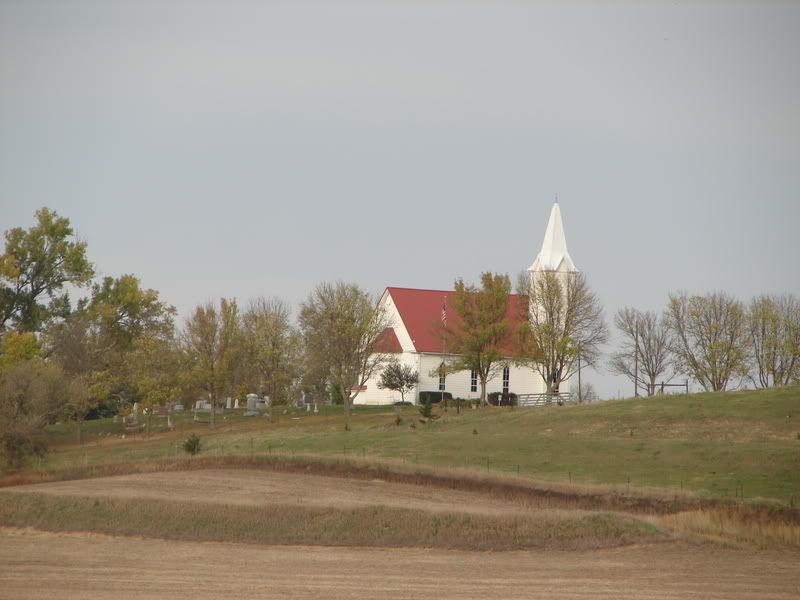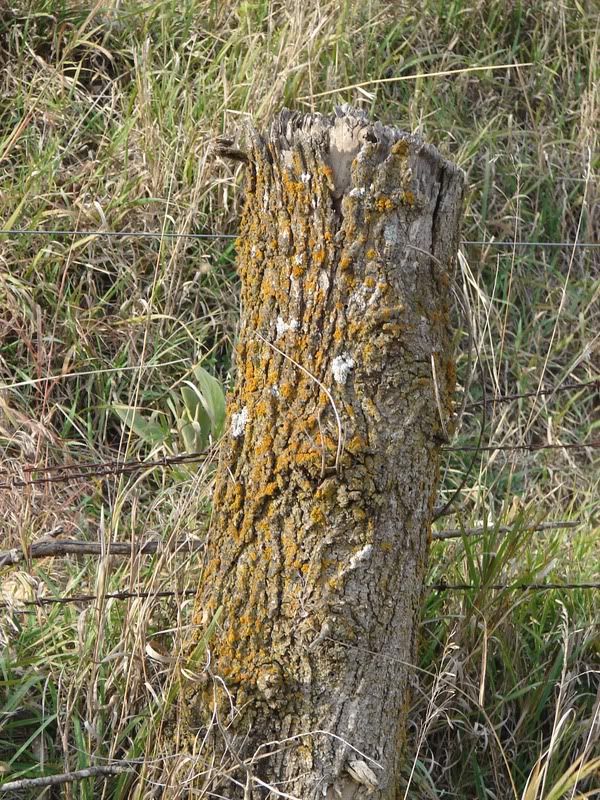 Bringing in the crops. Click this one for sure larger as it is a neat shot.