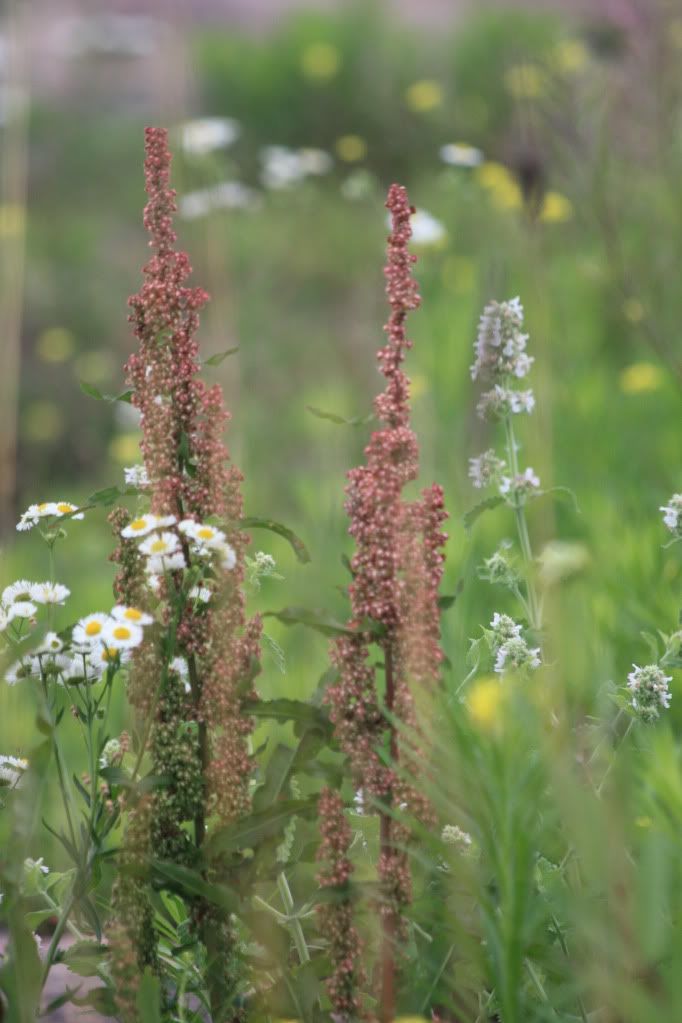 Yup, still playing with the photos from last week. I have so many hundreds I could put a new one on everyday. There are some I even really like and am proud of but many that the focus didn't come out right or the light. I used my polarized lens because it was a bright day but still the sky looked washed out. Should have used my circular lens. Oh well. Its fun to take them and that's what matters...right!
Some I have been messing with in Picnik and using different layers and techniques. The one below I wanted to make it look softer and more like a painting then a photo. I wish picnik had more variety of frames also. I want more more more, LOL.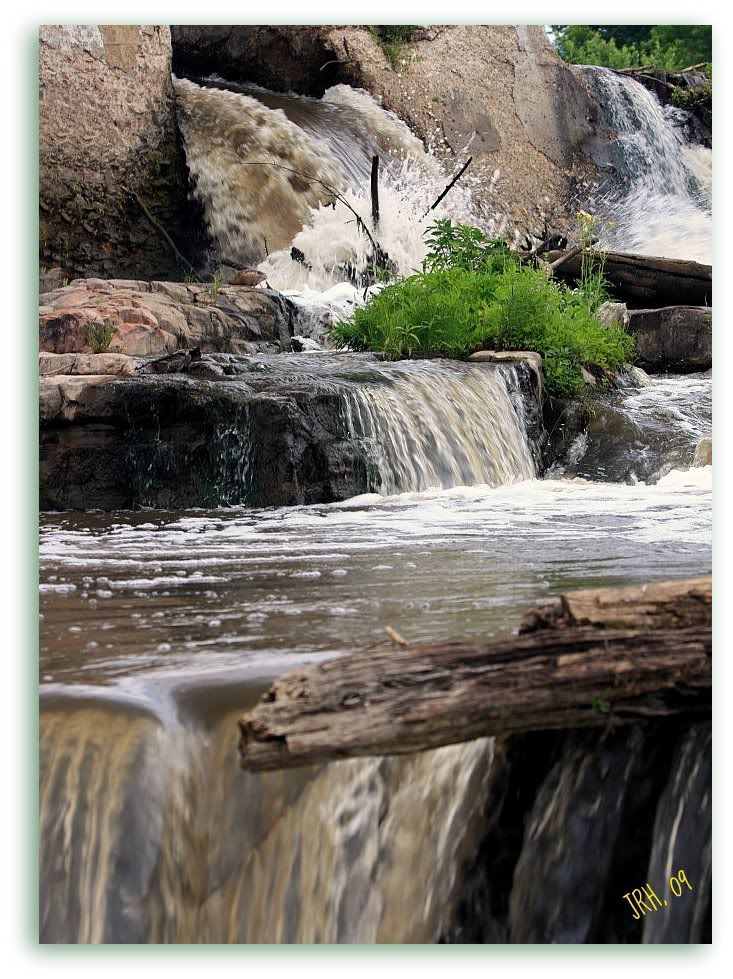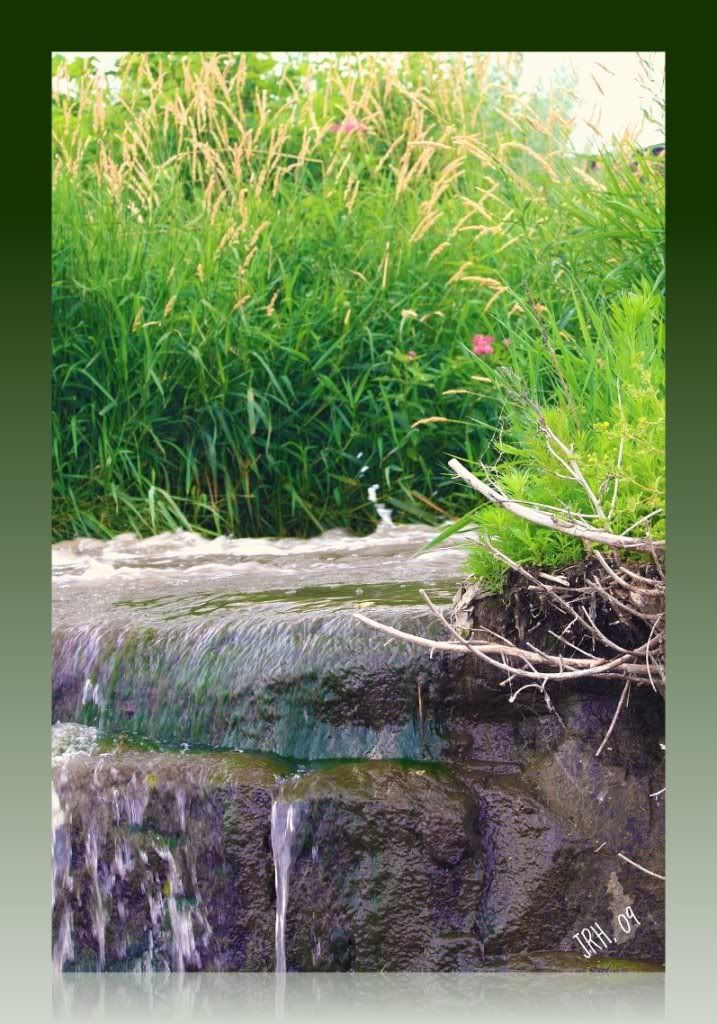 I have been practicing slowing down the water flow in the shots to give it a smooth look. I haven't mastered it like Greg but I am getting better. My waterfalls are getting better. Who knows, a few more years.....