One thing our travels have proved to us over the years that to really see the best of the country you have to get off the most traveled roads. With that in mind on our recent trip to the black hills we went off the beaten tourist roads and took some fire maintenance roads. For miles and miles and miles of beautiful countryside.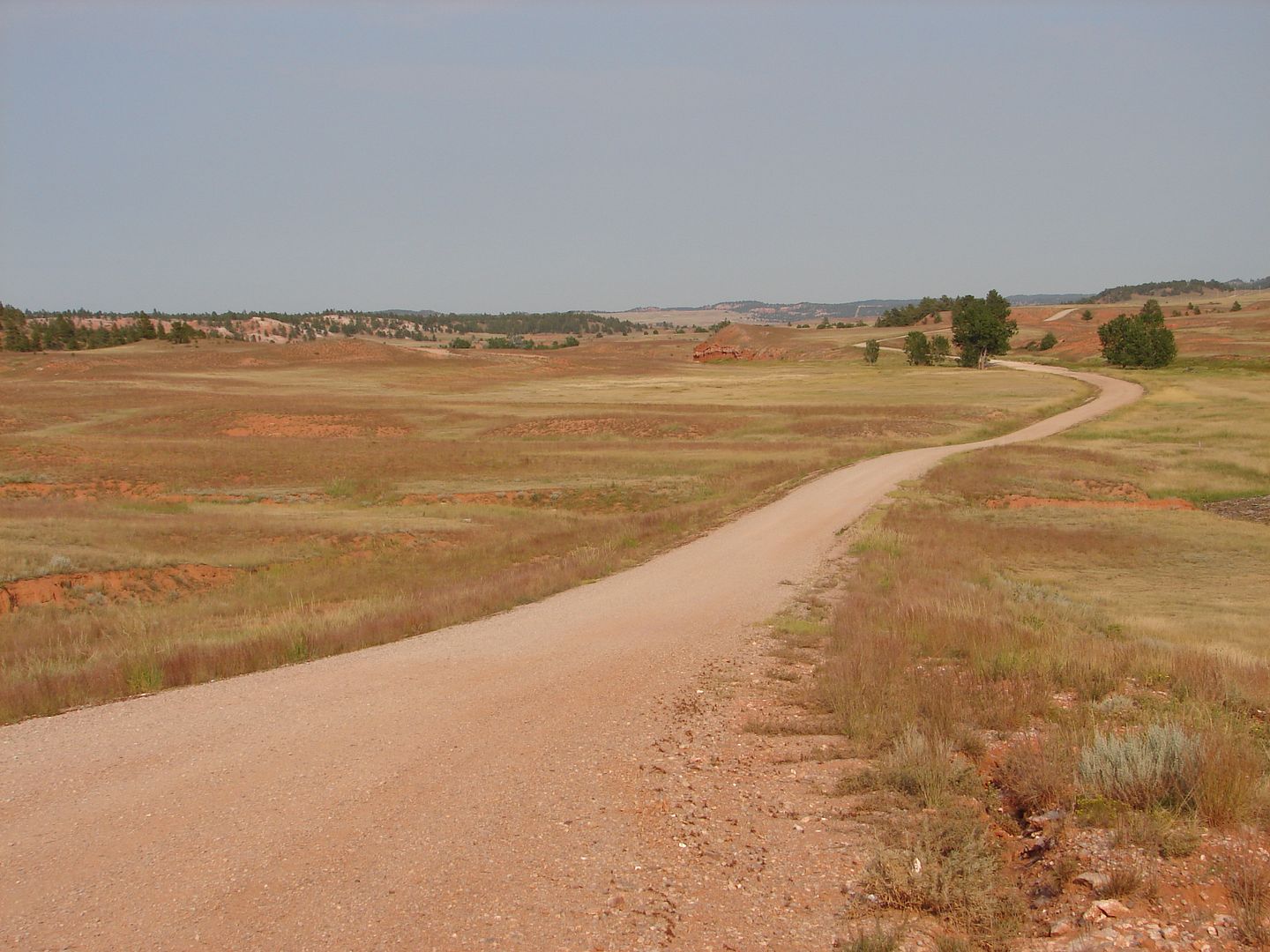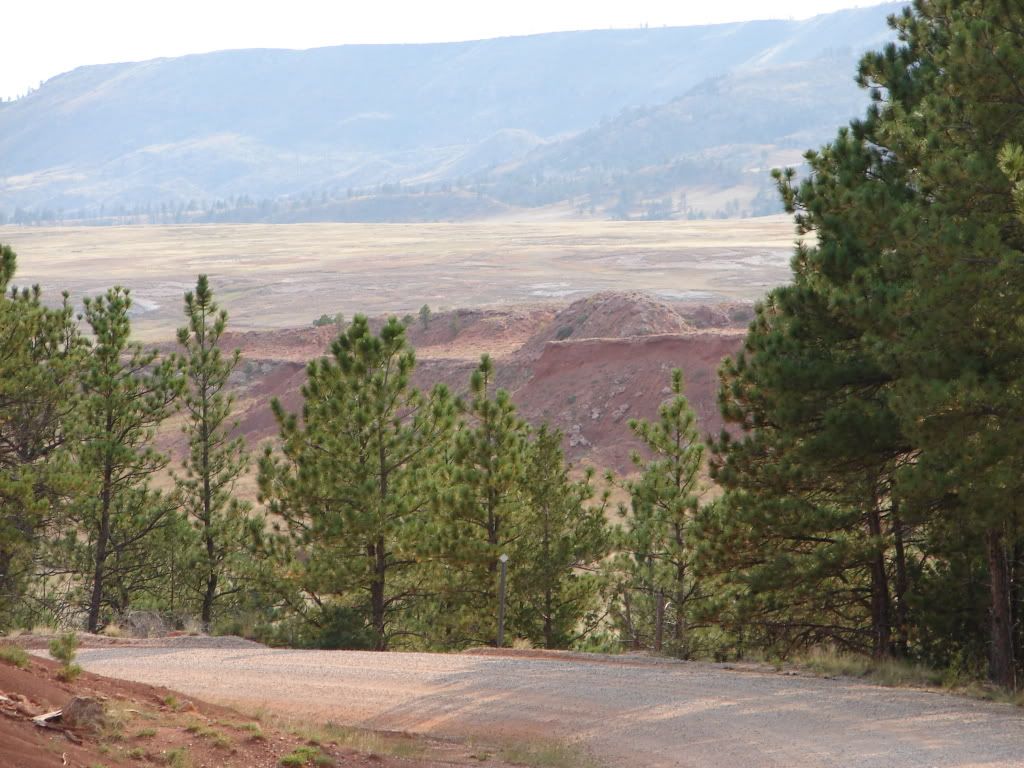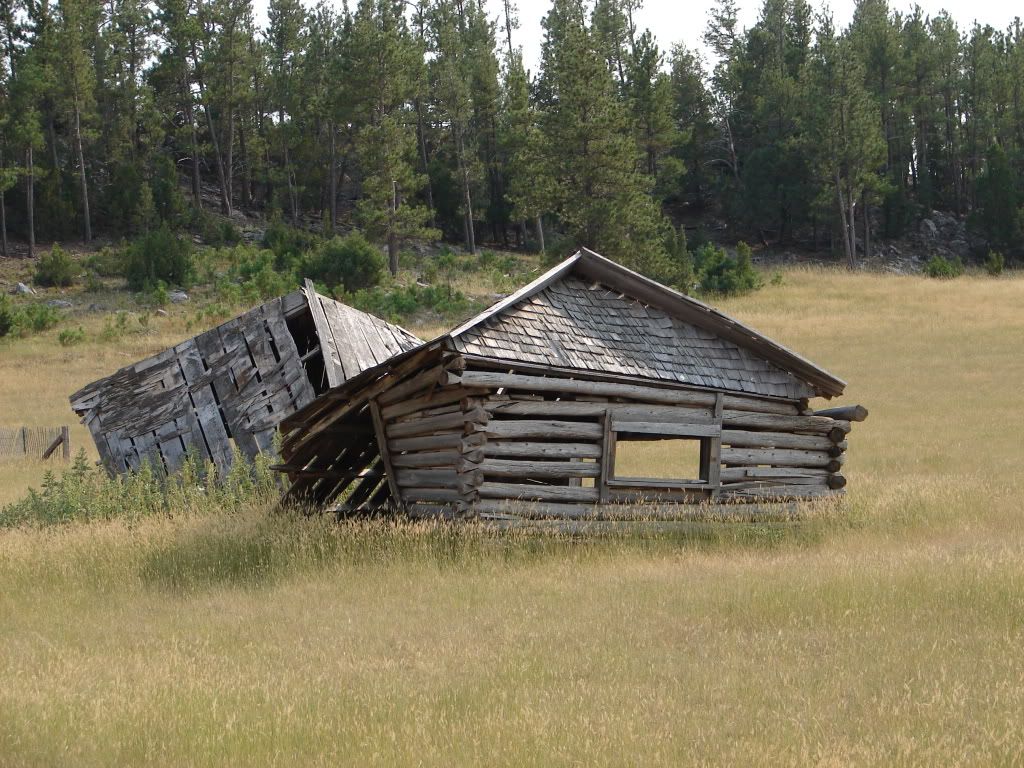 We are guessing this old log cabin to be over a hundred years old. We could see it standing there in the very late 1800's or early 1900's.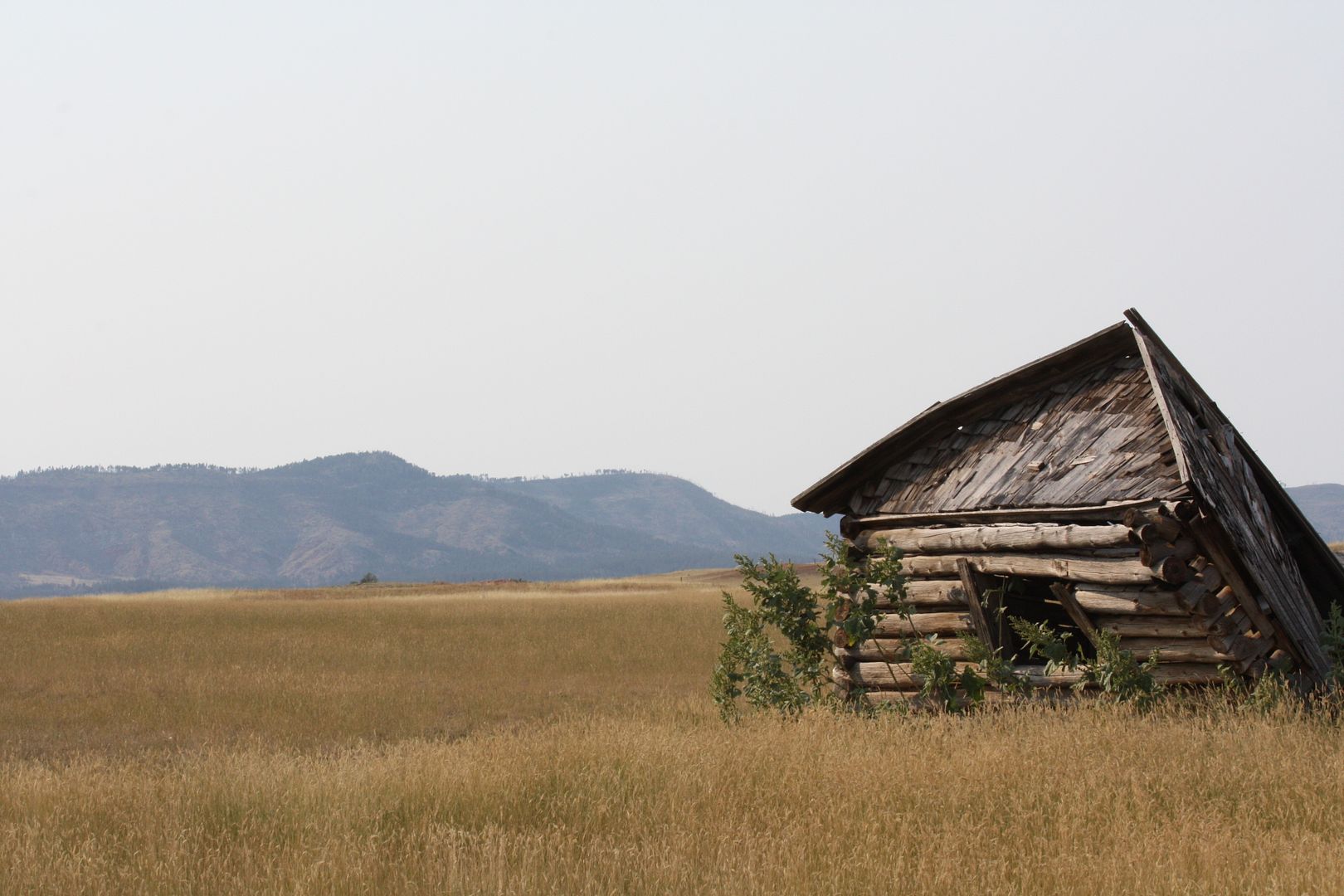 You go through a few ranches on these roads and cows and horses roam the countryside.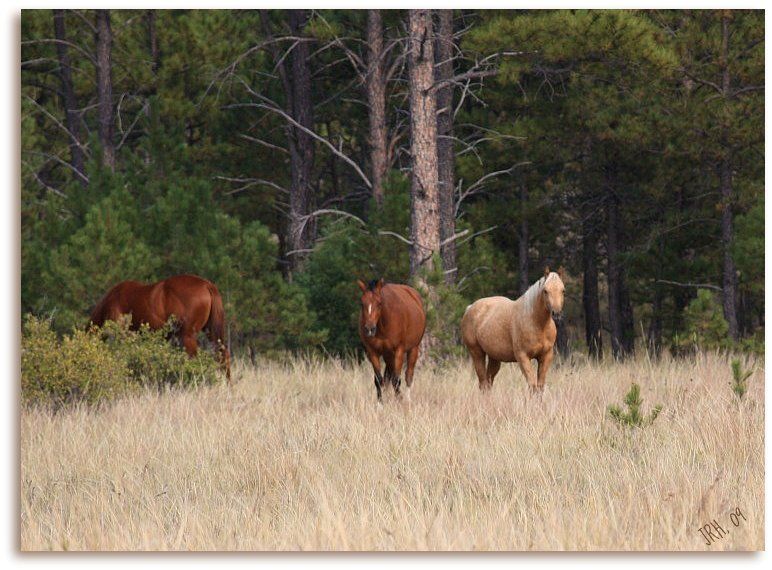 In the red banks you can quartz rock streaking the red with white.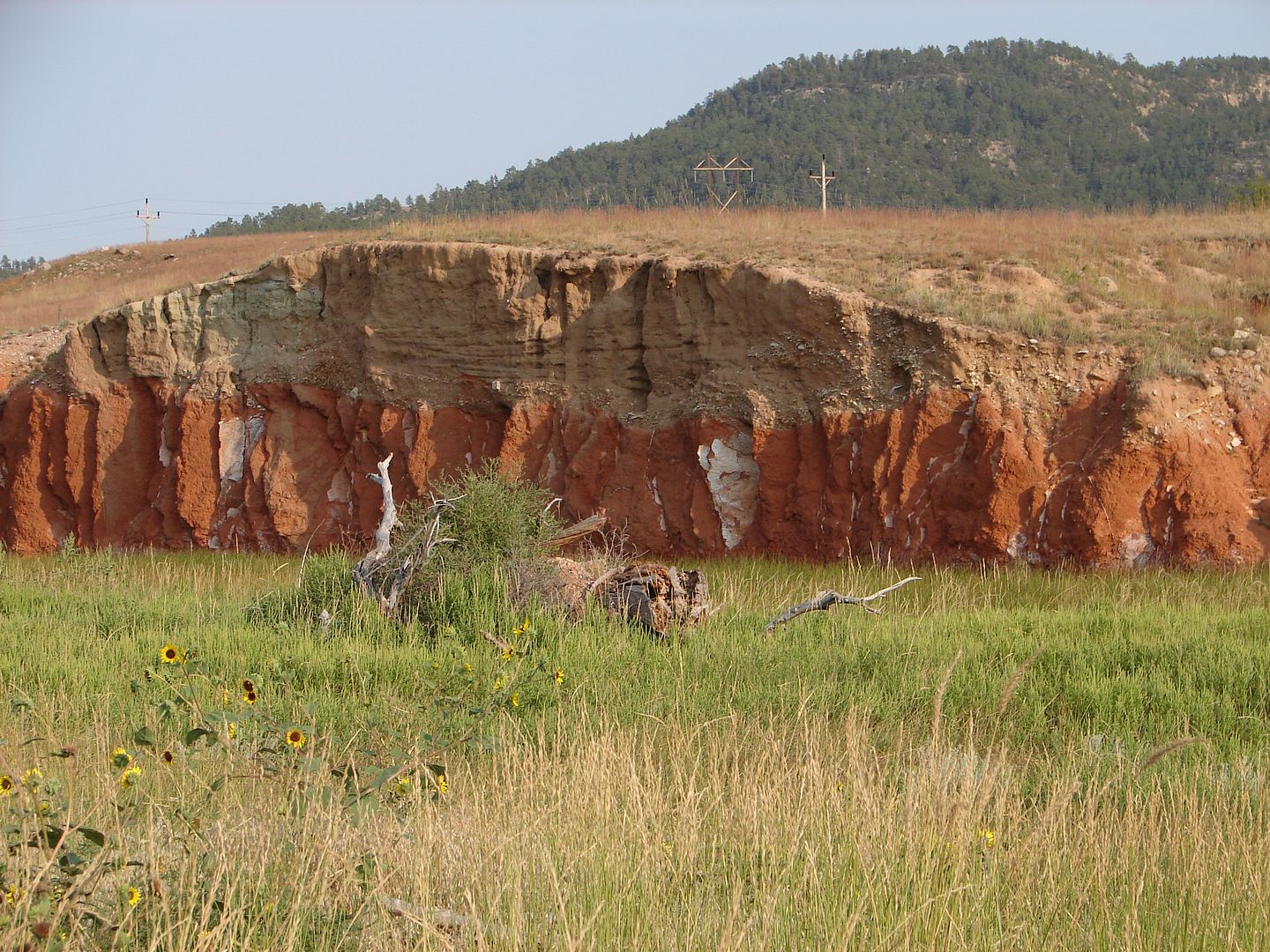 And miles of grasslands with tall pines. I can't even put into words how great the smells were.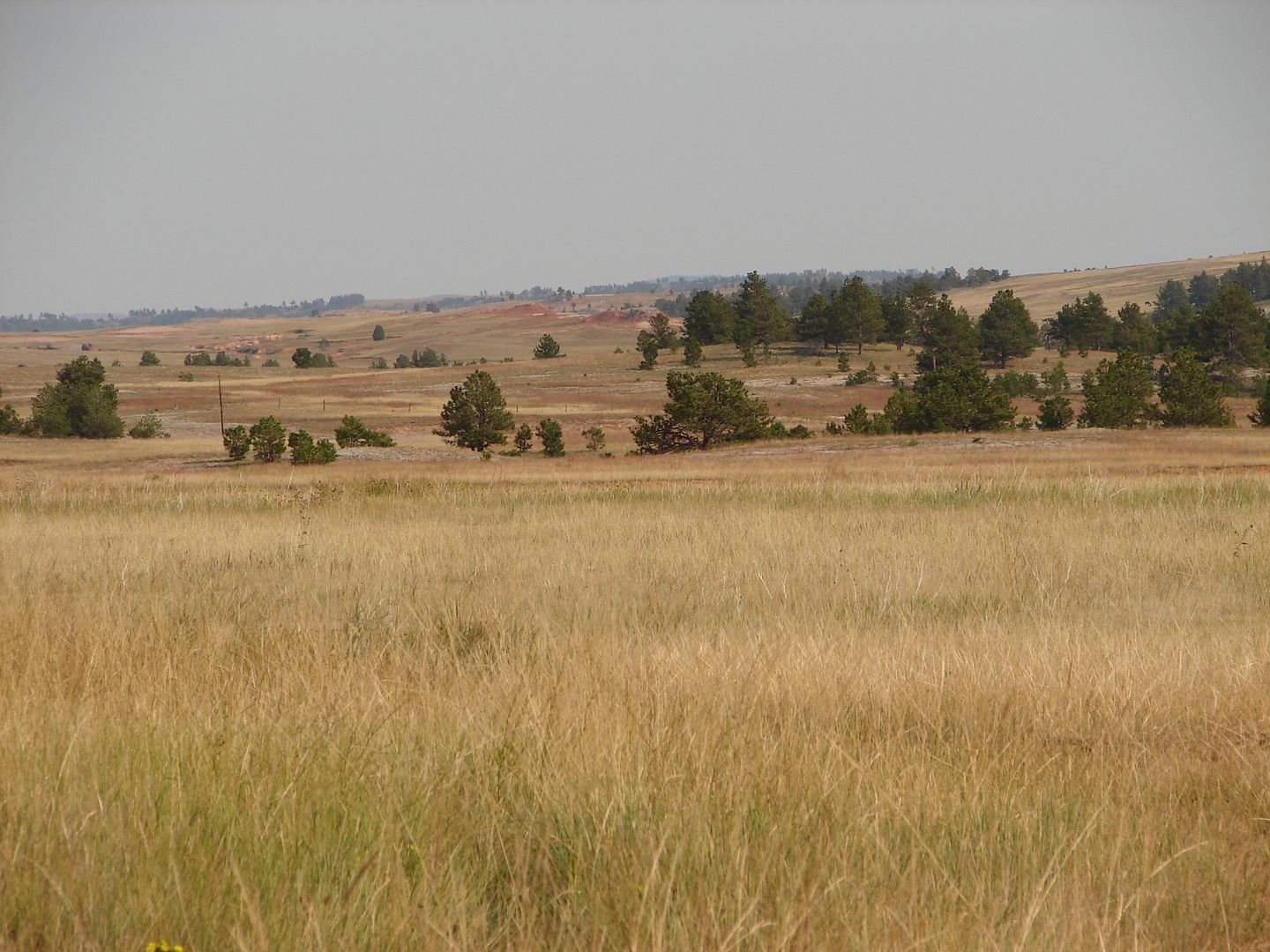 In all the miles we traveled on these wonderful roads we didn't see a single billboard or tourist trap usually associated with the Black hills. In fact we only saw 2 other vehicles in over 3 hours.
Disclaimer: These roads should not be taken during any kind of wet weather. We drove through a dry river bed which is subject to flash floods in several places. Rain several miles away could cause you to get stuck and have to turn around as the road will be impassable or possible worse. Know your weather conditions before traveling them. But it will be worth it.