Sometimes you can't see the forest because of the leaves. This weeks theme is perspective and I see this throughout life. You have to look at the big picture, when your perspective is small and narrow you might miss the big glorious picture.
For more Thematic Photos in this meme visit Written Inc. by
clicking here.
But when you look at things with a different perspective, when you see the forest through the leaves, or needles, what a view.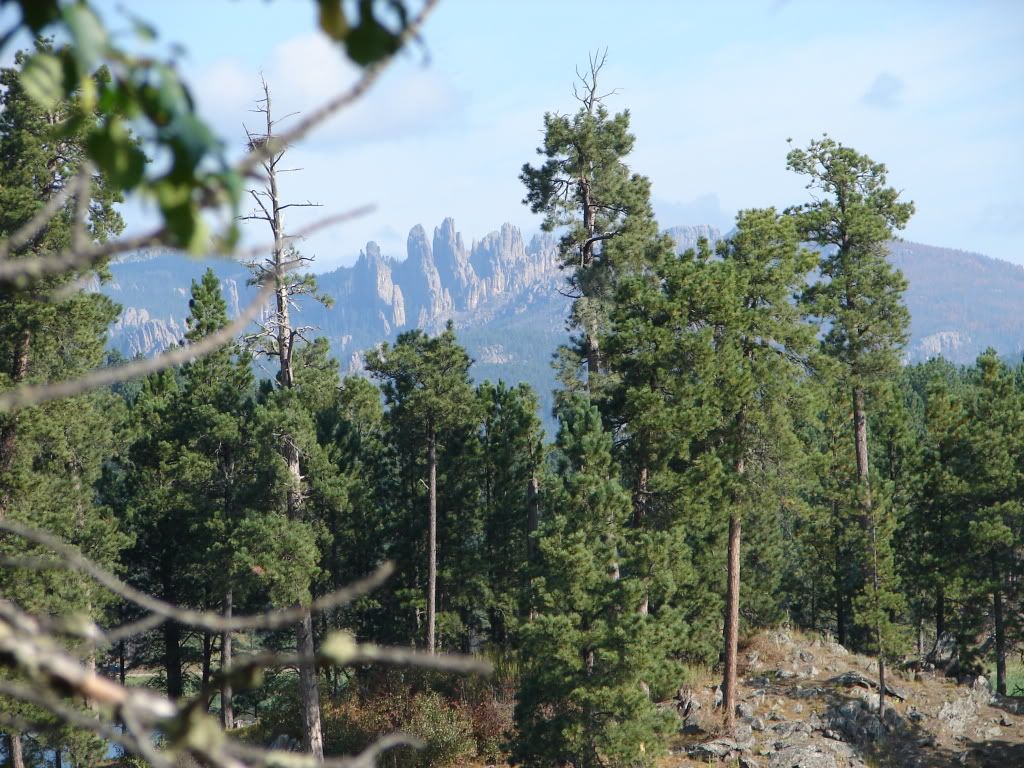 Here are the rules for this theme.
Every Wednesday evening, at precisely 7 o'clock Eastern, he posts a new

Thematic Photographic

entry.

Each entry has a unique theme. This week's is...

perspective

!

You post a similarly themed image over on your blog.

You paste a link to your entry in a comment here.

If you've already posted something that fits (on a blog, Facebook, MySpace, wherever) simply post the link to the existing entry. Old or new, all photos are welcome.

You may post as many photos or links as you wish. For the next week, I'll be supporting this theme with a related picture/posting each day. I encourage you to do the same. This is all about sharing, so feel free to share to your heart's content!

Please share this link with friends, too, and encourage them to join in. The more, the merrier.

And please accept my thanks for your enthusiasm. Your participation has made TP a true highlight for me each and every week.