I thought this bird was a tern but now I wonder if it is plover. Anyone know for sure? It is a cutie.
Just found out the bird is a Killdeer.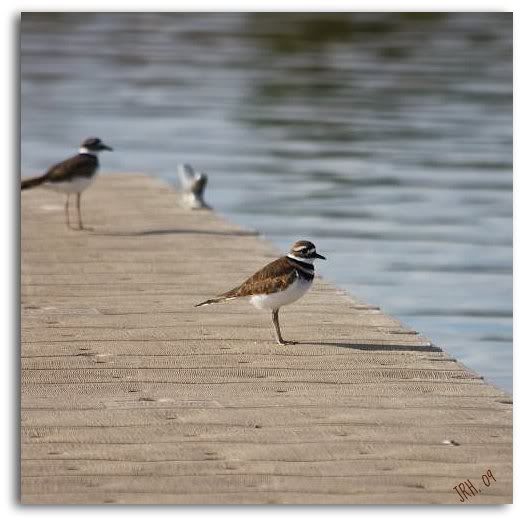 I feel in love with this wheel chair ramp that goes out to the dock. Make for a great shot also.
Another little bird I am not sure of. Looks like a sea gull but we are a long way from the sea.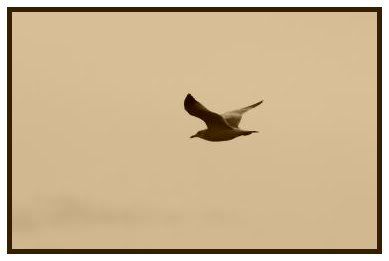 The cat tails are starting to deteriorate..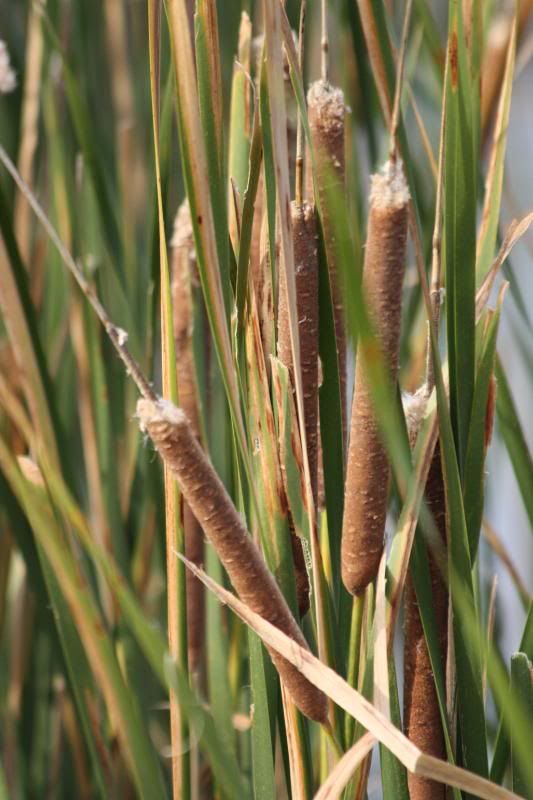 The color of the wood, the storm front movie in and the darkness of the water. Loved it all.