A to Z photo shoot with
Perceptions.
I know, I know. I am stuck in a rut with the flowers. But they are just so pretty.
I really like the way this yellow turned out. The shading on the bottom one peaking out.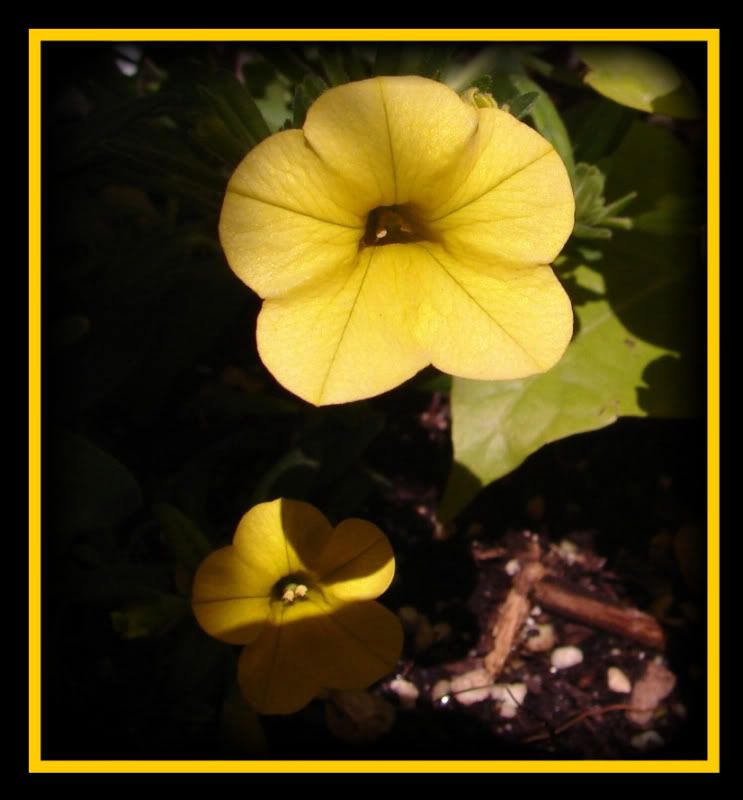 Again I like the way the light is in the center of this iris casting the shadows of the pedals in the front.