I took this shot. Loved the shadow of my granddaughter.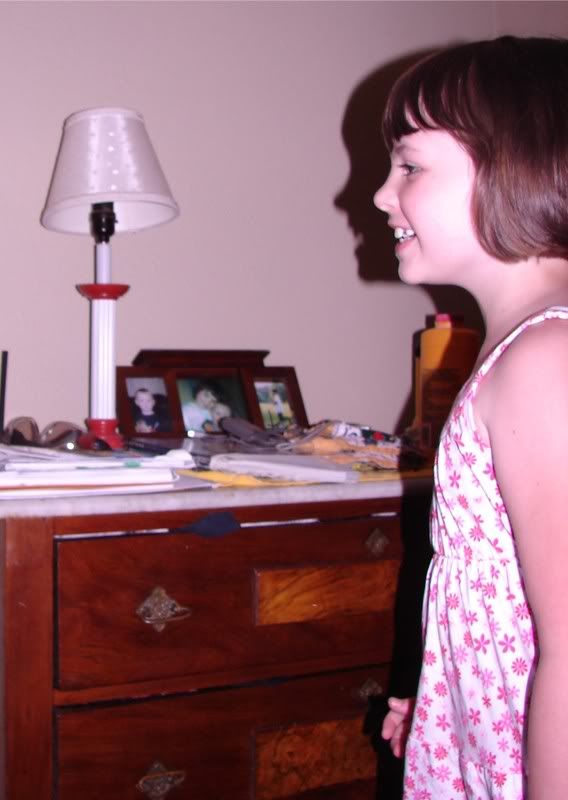 She used photoshop and made it look like this. I like this one also.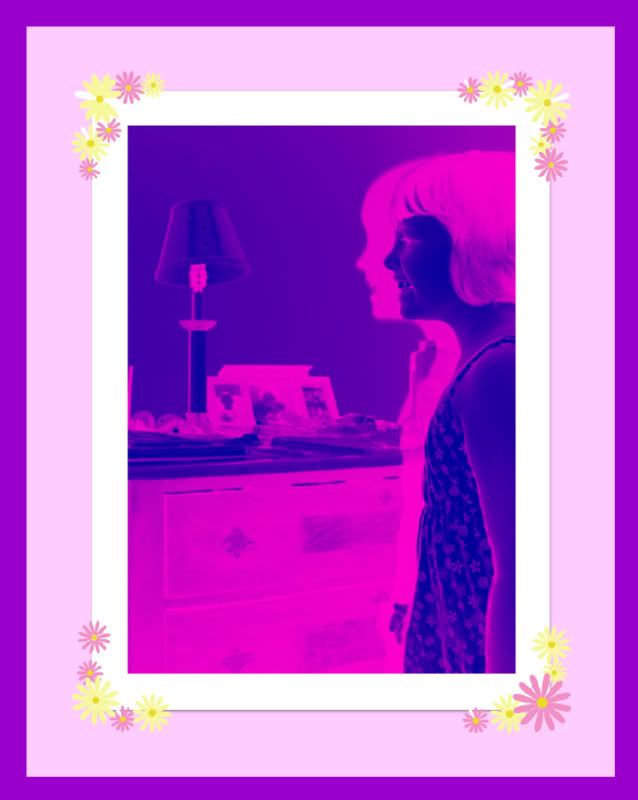 She's 7. Typical of most children these days I showed her once and off she went, a pro already. I took the first, and she fixed the 2nd.