Now I don't edit most of my pictures. Sometimes I add a boarder on photobucket. I think the parrot photo will look better slightly cropped but am running out of time before I go to work. I work the next week and then am on vacation for 3 weeks. I can't wait.
I got several of this guy because he is so cute. A 2 toed sloth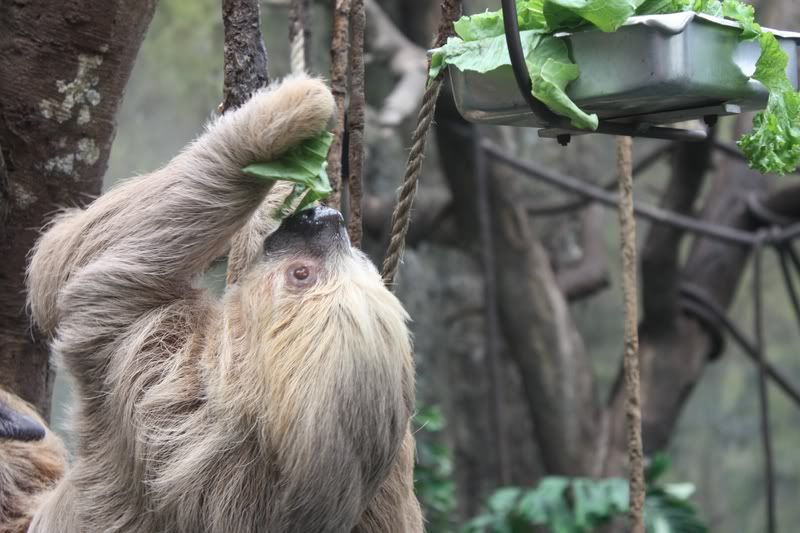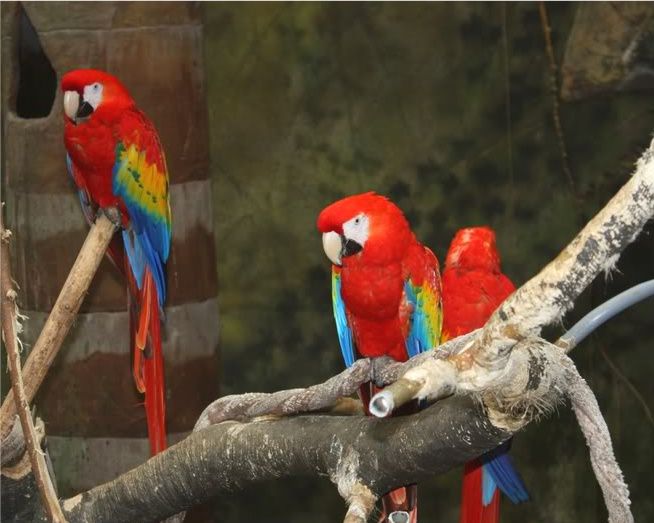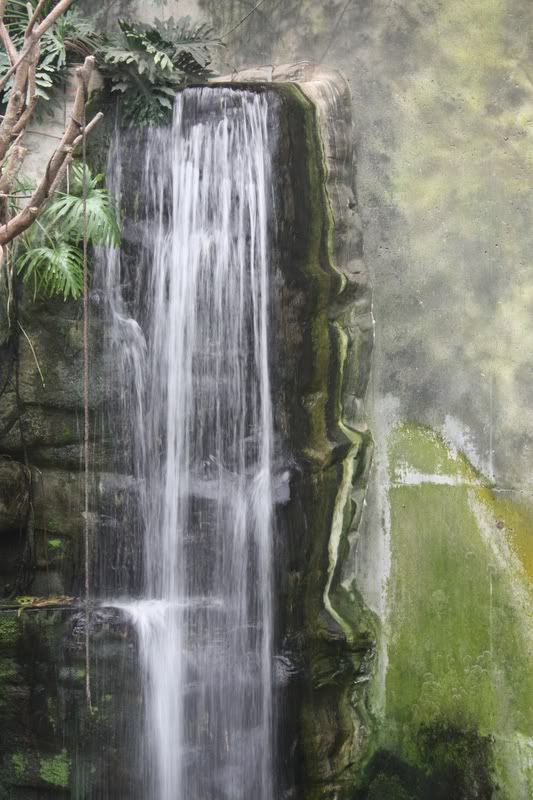 Greg has been helping me alot and I have been referring to his
Tips and Tricks journal
has a great teaching tool. I am looking for a color meter as I think my color must not be true on this monitor but I think it is close. So I don't want to alter any pictures with a program and find out they were good to start with, Yah know. LOL. I think the best way to view most pics is with the slide show view so will show some that way.
By all and thanks for the great comments.