Just some random shots I have taken, some enhanced, some straight out of the camera.
The one below was lights going by at night. Since I recently have received a skin cancer diagnoses it this one strikes me at how fast time goes by. In the blink of an eye.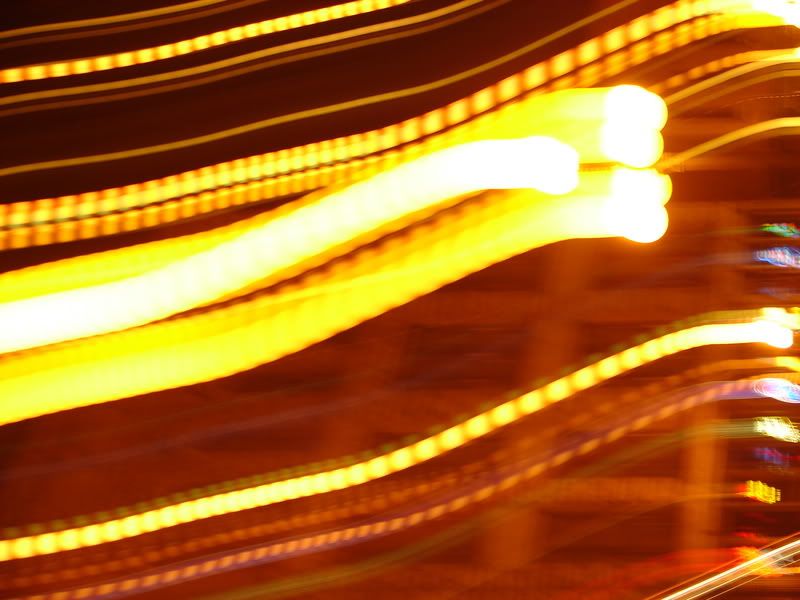 Our snow is leaving us, one drip at a time. I made this back and white except for the lead drip, nurturing the ground for spring flowers.
Just a couple of wall hangings I have hanging on the wall I played with.
this is after the drip hit the ground and then exploded outward. Straight out of the camera.
And the chickadee sat there singing its mating song which did my heart good. Spring is on the way.
Last but not least the little woodpecker checking out the suet ball.