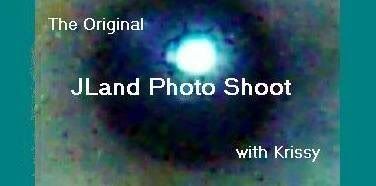 Thanks again to all of you who played along this past week. We had 22 participants! I hope to see lots of photos this week also. The subject is going to be a fun and interesting one.
This week's JLand Photo Shoot will begin today (on Monday) and is due on Saturday, Jan. 26, at 11 PM EST. That's Saturday night, for those of you who are getting confused!
Our subject this week is:
Black and White
You may interpret this subject any way you like.
You may want to photograph a black and white scene. Or for those of you who would like, you may want to convert a shot from color to greyscale or black and white.

The photo below was taken with my Cannon, pre-digital when I was first learning to use it. I had it loaded with black and white film. In memory of my mother in law this is my photo for this Shoot.