I have some marbles I have been looking at. This is a better way to really see them. This should work OK for Krissy's Photo shoot.


photo shoot #124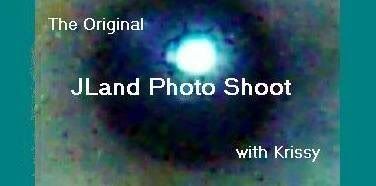 This week we have a brand new logo made by Valerie! To my knowledge, this photo shoot has been the longest running in JLand, hence its new name! A new name and a new look for a new year! Thanks to all of you who have played along since this photo shoot's inception (2004), and I hope you continue to get enjoyment for a long time to come!
This week's photo shoot will begin today (on Monday) and be due on Saturday, Jan. 12 at 11 PM EST.
Our subject this week is: a close up (interpret this to be as close as you like)

Very few things escape my camera, LOL.