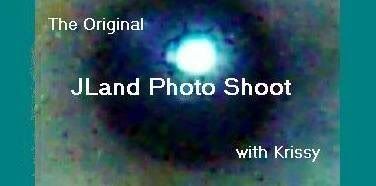 Thanks to all of you who played last week! We had our largest turn out ever with 25 participants! Let's continue the fun this week.
This week's photo shoot will begin today (on Monday) and be due on Saturday, Jan. 19 at 11 PM EST.
Our subject this week is:
The letter "T"... begins with T or find an object resembling the letter

Devils Tower. In Wyoming. If you look close you can see people climbing it. Remember the movie Close Encounters? This is this place. Didn't see any spaceships when we were there though.