I had so much fun with the aging challenge I went a little crazy with some old shots.
The first is me and my brothers and sisters. The only time I looked good in a swimsuit. I am the oldest girl. I aged it and added some grain to make it really look old, actually this is a pretty old picture.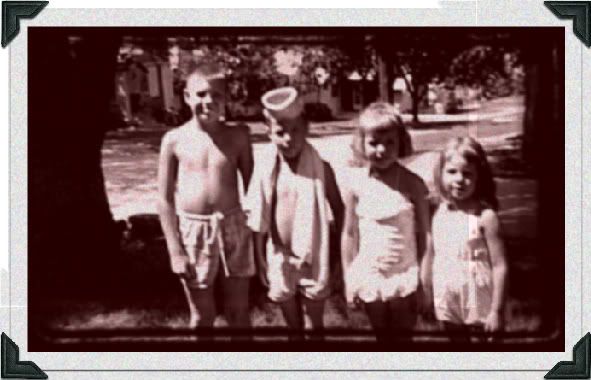 My bedroom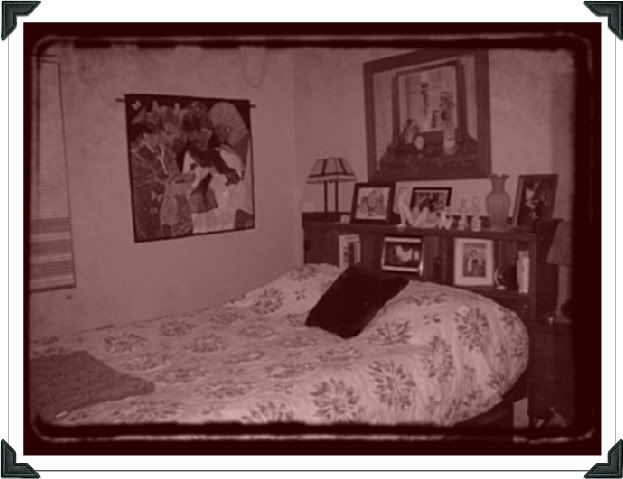 Pump Poster
Old Glory
Old quansa hut
My MIL's livingroom, added to much grain to this one I think
I like the way this old building looks.
And the bedroom rocker.
I noticed the aging of the photo make them blurry so you have to sharpen them and then age them and add grain if you want to really age them.