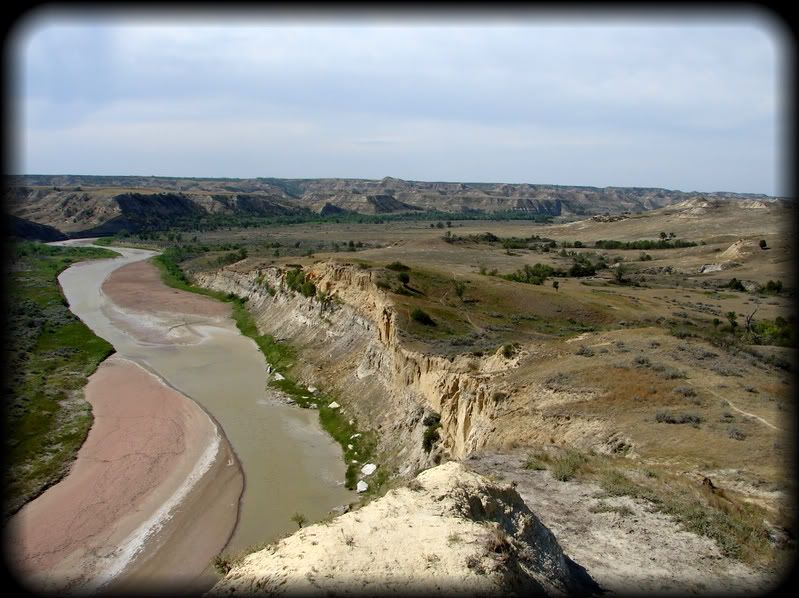 Greg among others recommended I bring both camera's which I did. I am so glad. I have always been more of a point and shoot picture taker. The canon requires more set up and thought process, at least for me right now. The above picture was with the soni.
The bottom one with the canon. You can tell we had lots of cloudy days. I like the quality of both pictures but I think the Canon wins.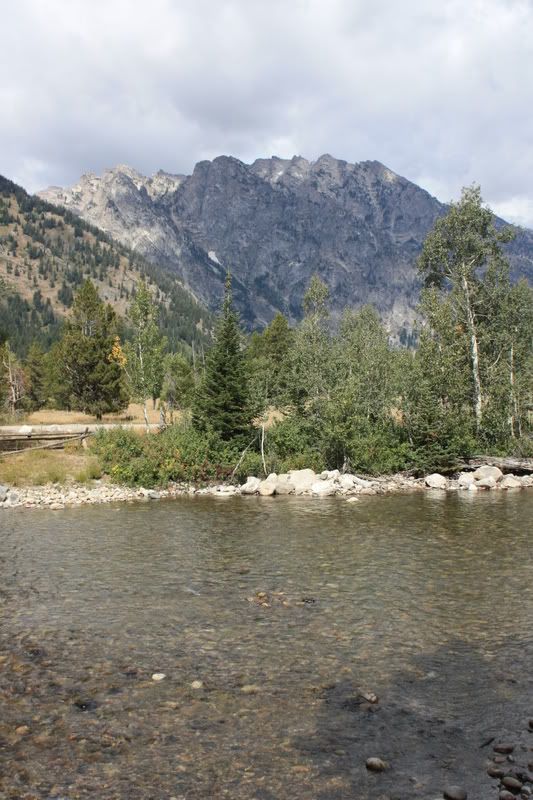 However..... for pictures of animals that wouldn't stand still, this wild mustang walking down the road at Theodore Roosevelt National Park I needed the soni. For the Moose....I needed the Soni, any fast moving animal like Antelope....the soni. by the time I got the Canon set up I just got butt shots. Does it get quicker as you get used to the camera?
Now taking shots around here is going to be difficult. Sigh. Time to travel again.