Play along with this fun photo shoot,
Camera Critters.
These Critters were from our vacation this Sept. The squirrel whose voice was 10 times bigger then he was and who raided our deck for anything we happened to drop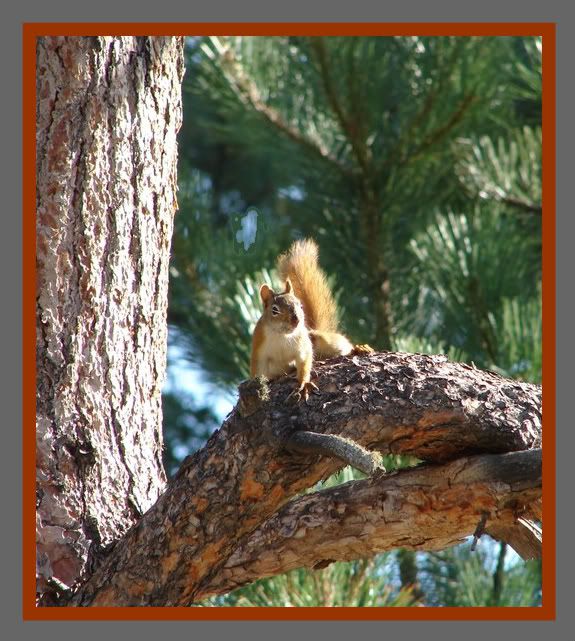 The beautiful Pinto grazing at Theodore Roosevelt Park.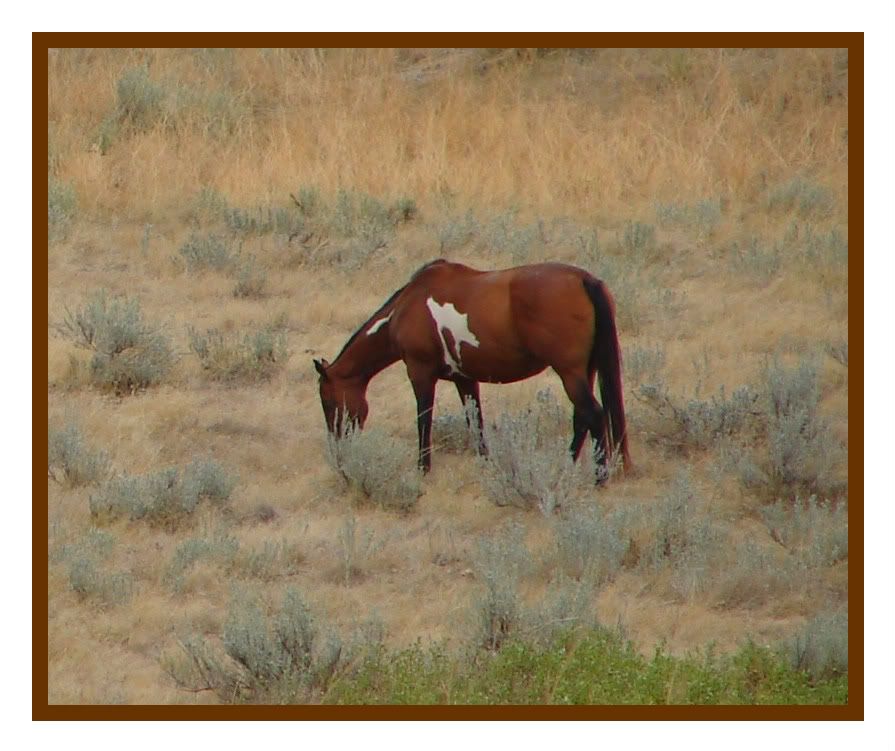 And a spiky caterpillar on the bike trail.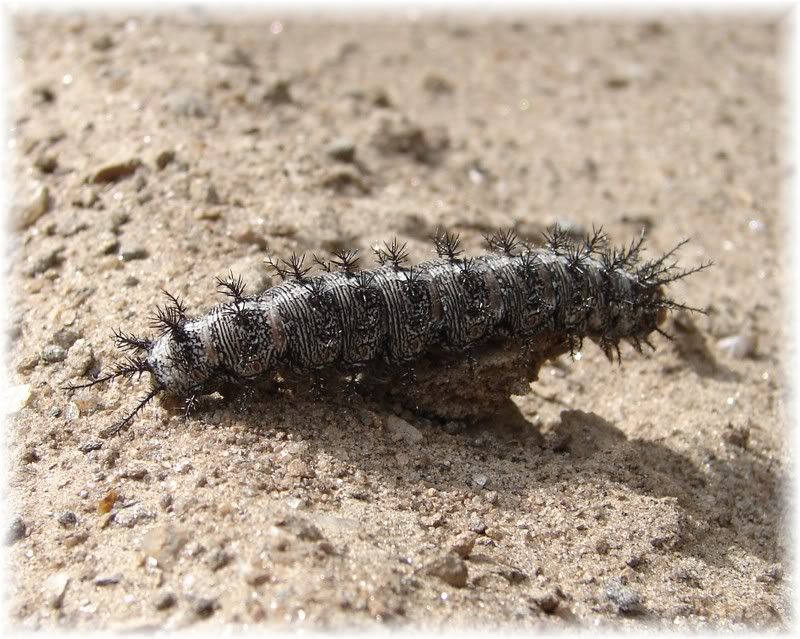 The last, but certainly the biggest and meanest, was the buffalo who insisted the road was his and not ours. Since we were in our new van we didn't argue. Just look at that stare. This was a massive buffalo by the way.