I decided to post some of my favorite critters from my archives that I really liked.
The bug below I have know idea what it is but it was begging to have its picture taken.
While I was shooting the one above this sparkly one landed on my husbands hand. I wouldn't let him shake it off until I got a picture.
Technically this isn't the best shot, out of focus, too bright, etc. But I like it. I like the little flying bug I caught accidentally in the back.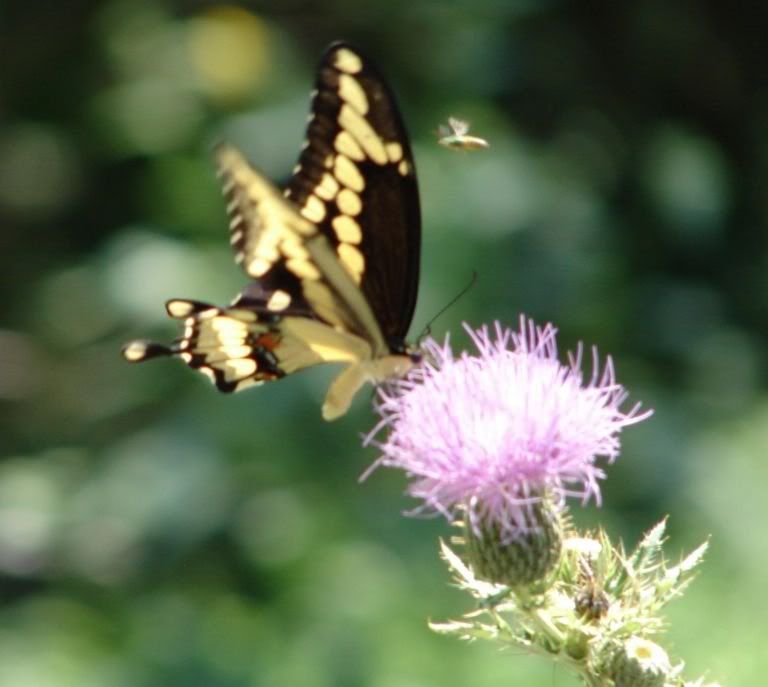 Just a beautiful Cicada smiling away at me.
I was taking the picture of the flower and didn't notice all the bugs until I downloaded it. Added bonus.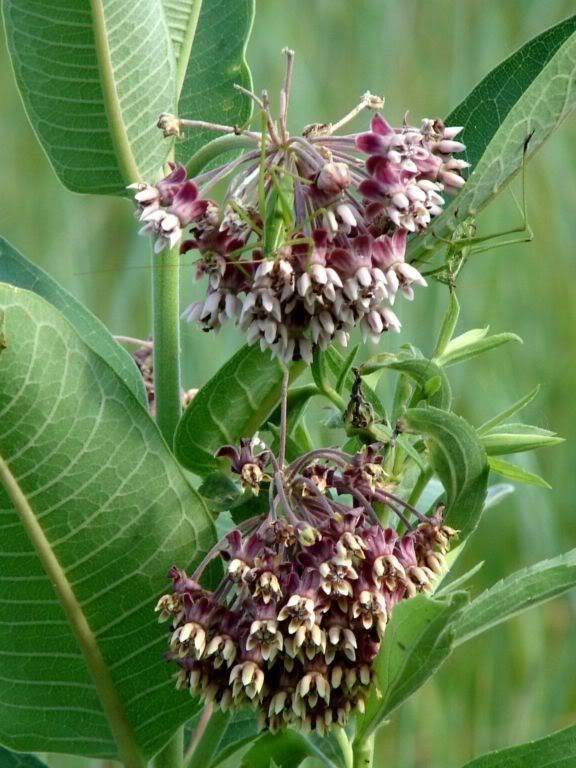 Every summer we get these wonderful dragonfly. This one posed several times.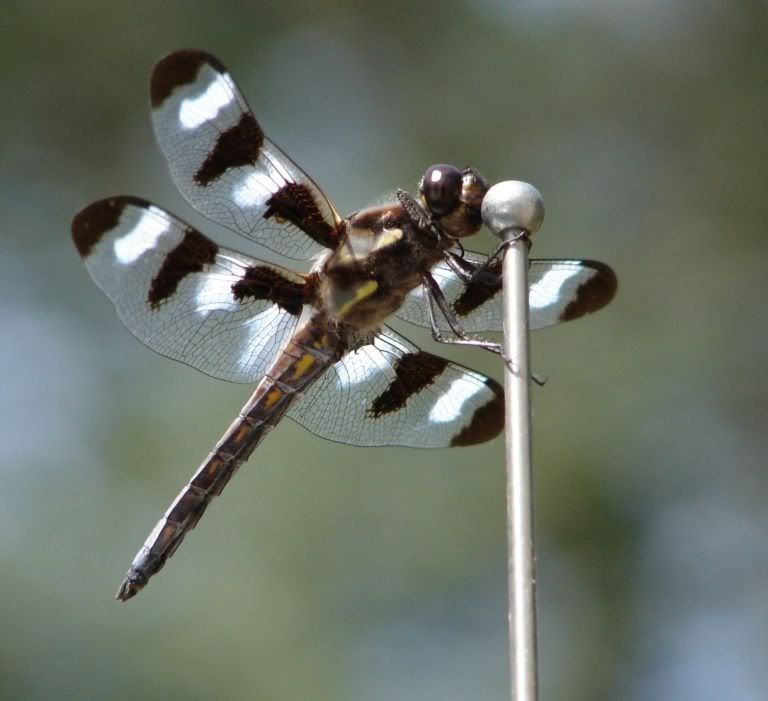 Thats all folks.