Welcome to the Camera-Critters meme. I hope that everyone enjoys this meme which is all about photos of animals/critters. So make your post, link back to here, visit other Camera-Critters captures, and have fun! Each week, on Sunday evening/night, a Camera-Critters capture from that week will be randomly selected to be featured in the sidebar of this blog until the next Sunday.
So's here Hairy the woodpecker at the feeder
And a smile from Zoey, the most beautiful dog I live with and my very own cancer warrior.
And a bug along side my wall I tried to capture, and not well with my new macro lens, how do I get it not to be blurry?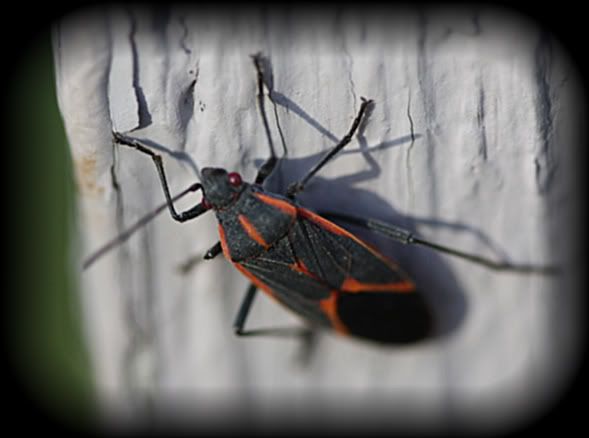 And a two toed sloth